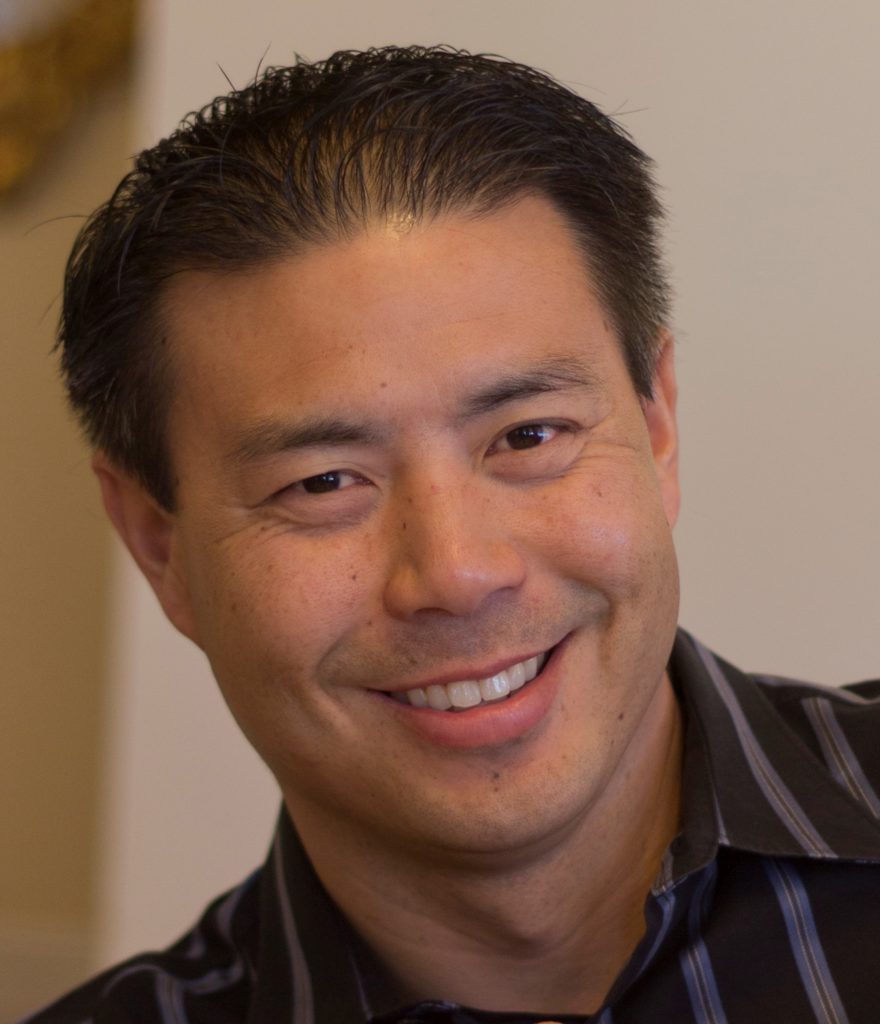 David Chow
Name: David Chow
Where were you born and raised?
I was born in Rochester, NY and 3 months later move to Turlock, CA which is located in Central California. I lived in Turlock till I graduated high school and went onto college.
What's a short story around the biggest transition you've faced in life?
Over 12 years ago, I made the transition from being a well-known pastor working in the church with over 6000 members to a struggling solo entrepreneur starting an executive coaching practice.  The first 5 years was a roller coaster of confusion, doubt, surprising resilience, and unexpected successes.  I would often joke with my pastor friends that it took more faith to start and grow a successful business than it did to work as a pastor.
What's the once piece of advice you'd give a younger you?
Devote more time and energy to increasing your self-awareness of your values, talents, triggers, selfish motives, and your unintended impact on others.
Your Personal Why?
My Why is to "provoke others (including myself) to take the courageous and selfless path". It's a Why that grew out a painful, but life-changing crucible that provoked me to develop into the person who I am today.
How does your Why drive you to be a part of the THF Ecosystem?
I find great meaning and purpose working with individuals and organizations who are willing to sacrifice and devote themselves for the purpose of serving and protecting others.  Furthermore, because I strive every day to be the best coach I can be through continually learning and improving myself, I feel at home when I am working and serving within the THF Ecosystem.
Military Connection or Why do you respect Special Operators?
I respect special operators because it requires such a high level of passion, sacrifice, competence, and lifelong learning to become one and then continue to excel and grow.
Favorite THF Value, and why?
My favorite THF value is "Prepare for Adventure" because it focuses on an exciting future and the thrill of facing challenges that are new and different every day.
Area/Industry of expertise:
Faculty with expertise in Strengths-Based Leadership, Emotional Intelligence, Executive Development, and the practice and art of coaching leaders.
< Return >