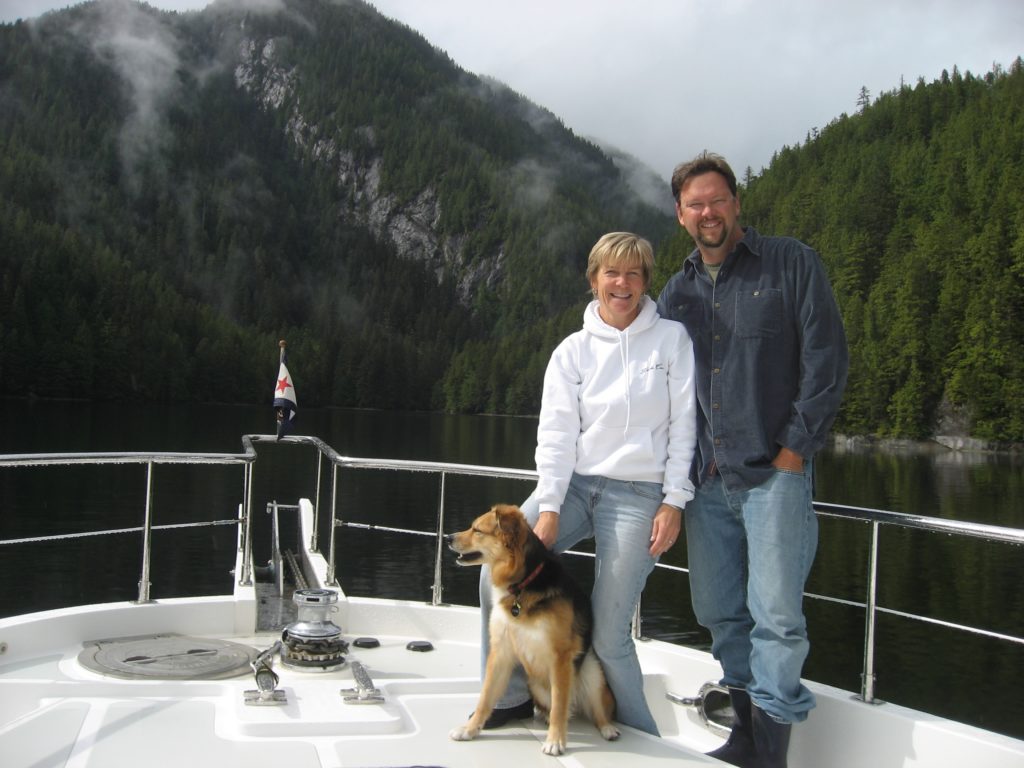 Darcy Bingham
Where were you born and raised?
Suburbs of Milwaukee, Wisconsin
What's a short story around the biggest transition you've faced in life?
Moving from a supportive, collaborative, high integrity Midwestern environment and ethos to independence 2000 miles away was a wake up call. Both liberating and challenging; I came to realize how much our environments – and what/who we choose to be influenced by within those environments – can shape our choices and who we become.
What's the once piece of advice you'd give a younger you?
Trust your instincts, you are smarter than you think.
Your Personal Why?
To be a catalyst for positive evolution. Transitions are challenging. When daunting, those transitions can be both liberating and paralyzing. To quote Nancy Hunter Denney: "Your ability to positively influence the ideals, attitudes and abilities of those around you, determines your life, your leadership and your legacy." I try my best to live with that in mind.
How does your Why drive you to be a part of the THF Ecosystem of Support?
Our Fellows are in the midst of a daunting transition – it's an honor to assist them in any way that I/we can.
Military Connection or Why do you respect Special Operators?
We are blessed to have several family members and good friends who serve. They are incredible individuals who do so much more, give so much more, than the vast majority of our population will ever know. To give back to that community in a way that serves them, is a true honor.
Favorite THF Value, and why?
Practice Artistry. Artistry comes in a myriad of forms, and each person has so many talents that are hidden, even to themselves. That THF is committed to bringing that artistry, each Fellow's artistry, into the light and supporting it – to me, that's a unique, and critical factor in both THF, and the Fellows' success.
< Return >