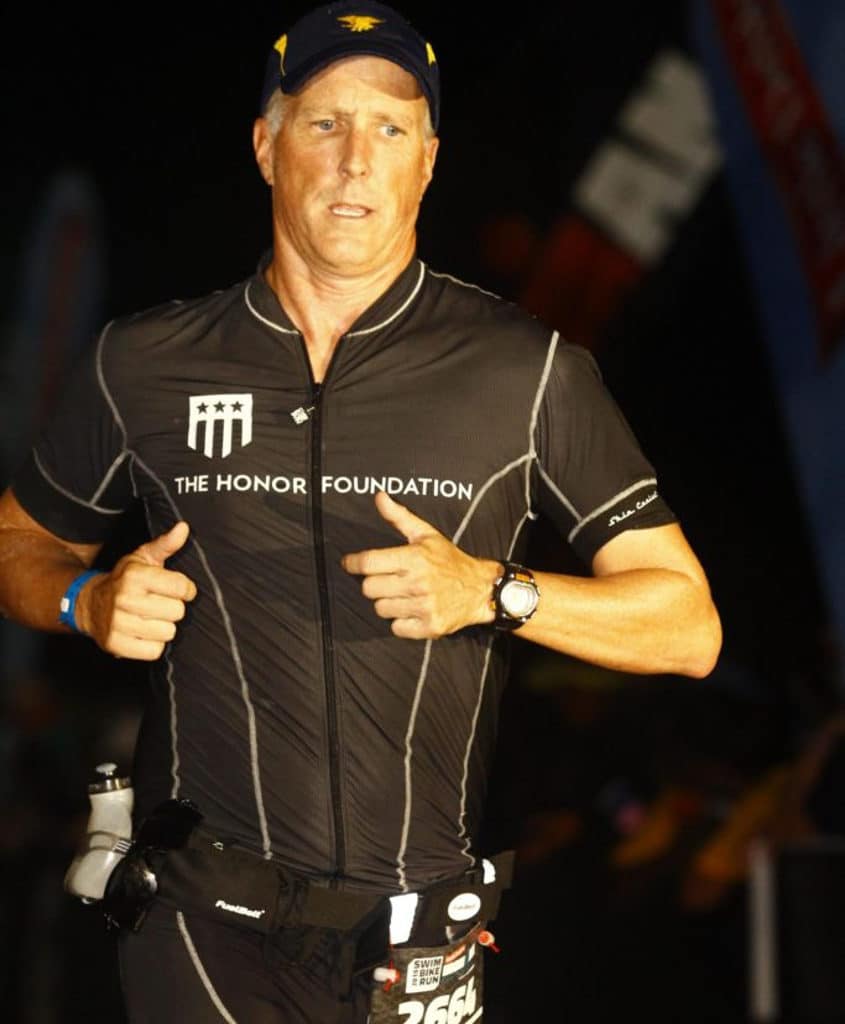 Dan Williams
Where were you born and raised?
Toledo, OH
What's a short story around the biggest transition you've faced in life?
A large transition for me was starting my own business after 20 plus years in Corporate America and with a Fortune 500 company. The challenges that I faced in developing a team, systems, technology and a client base were immense and overwhelming at times but working through those challenges has been an amazing journey and learning experience and a satisfying one as well.
What's the one piece of advice you'd give a younger you?
Find a "wingman" as Joe Sweeney would advise. Having someone close to you that can help you, listen to you, question you and give you "truth serum" when needed would have quickened my growth and professional career.
Your Personal Why?
My why is to develop and grow meaningful and long lasting relationships with people who enhance my life and the lives of those that I care about and that are important to me.
How does your Why drive you to be a part of the THF Ecosystem of Support?
The ability to enhance the lives of the amazing warriors , and their families, gives me great fulfillment. For me, fulfillment as defined by Simon Sinek which is "supporting someone who supports others" truly describes how I feel about Joe Musselman and the great people at THF.
Military Connection or Why do you respect Special Operators?
I have been blessed to have two close friends that were 30 year SEAL officers. In addition, mhy business is focused on enhancing the financial lives of SEALs and all military personnel so that they can achieve independence and significance.
Favorite THF Value, and why?
My favorite THF Value is "Practice Artistry". The reason that resonates so strongly with me is that I have seen and experienced the amazing results firsthand what happens when you embrace artistry. Each of us can move mountains and impact people when we decide to take anything in our lives and make it special. THF under Joe's vision is a wonderful example of this!
< Return >