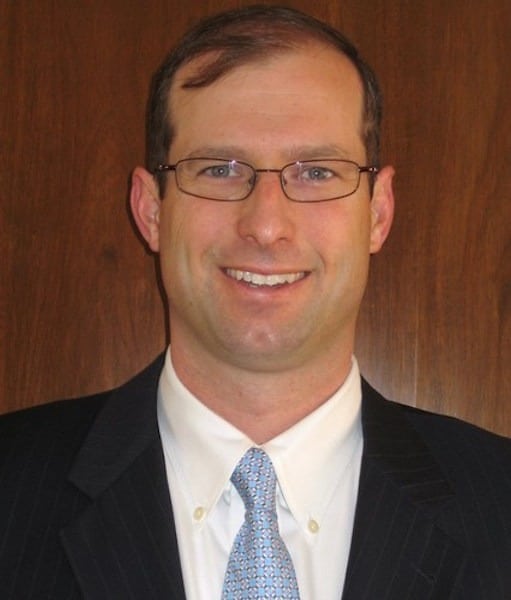 Chris Bollinger
Where were you born and raised?
Born in New York City, NY; but raised in the SF Bay Area
What's a short story around the biggest transition you've faced in life?
I have made two transitions from public service (military and government) to the private sector – with a decade separating each transition. Both transitions were challenging, sometimes painful, but tremendously formative both personally and professionally. Each transition forced me to: honestly evaluate my values and priorities; better understand my strengths and weaknesses; and translate that increased self awareness into how I could continue to serve in a different cultural and organizational context. The second transition was more effective than the first given the lessons I had learned the first time. I relate well to transitioning veterans because I have been through the same experience multiple times.
What's the one piece of advice you'd give a younger you?
Be more patient…it all tends to come together with patience and persistence – and – always be open minded and eager to learn; you never know as much as you think you do.
Your Personal Why?
I have always derived the most fulfillment by building and achieving new (impactful) things and serving others. This currently translates into my being a good husband and father, helping build new technologies that solve some of the world's most challenging issues, setting the example as a good citizen, and helping take care of my fellow veterans.
How does your Why drive you to be a part of the THF Ecosystem?
The values of THF and the SOF community are completely aligned to my own. We are all high performing individuals and teammates that seek to serve one another and our communities while helping make the world a better place for those that follow.
Top 5 Strengths Finder Strengths and how they influence you?
My top 5 SFS are: Achiever, Activator, Developer, Maximizer, and Strategic. I greatly enjoy helping build and mentor highly effective teams to accomplish audacious goals. I am a highly relational person who likes to help people and organizations (and the networks that exist amongst them) to operate in an optimal way.
Military Connection or Why do you respect Special Operators?
I am a former Marine Officer and served closely with SOF community members while a U.S. Diplomat serving overseas. I have continued to work closely with the SOF community while building and leading high growth technology companies.
Favorite THF Value, and why?
My favorite THF Value is "Make it 10x better." I believe that setting (and maintaining) high standards and identifying lofty (sometimes irrational) goals is the first component of building and empowering highly effective teams and organizations.
Area/Industry of expertise
I believe I can best serve THF by being a Community Ambassador – helping evangelize THF's mission while identifying industry and financial partners who are willing to support us. I could also serve as a mentor to other veterans, current fellows, or THF alums.
< Return >