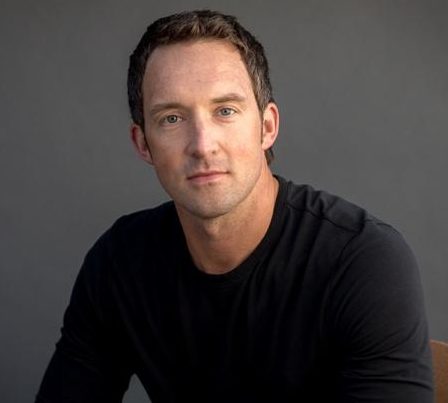 Brian Ferguson
Brian Ferguson is the founder and CEO of Arena Labs, a company pioneering the field of High Performance Medicine which brings the science of world-class performance, creative mastery, and elite teams into modern medicine. Arena Labs uses a blend of human and technological solutions in working with surgical teams and hospitals around the US and North America.
Prior to founding Arena Labs, Brian spent a career in national security. He first worked in the Office of the Secretary of defense as a civilian in policy-making. He later joined the military and served in Naval Special Warfare as a SEAL Officer and was able to serve under The Honor Foundation's CEO, Matt Stevens.
Brian is also a founding partner of the Liminal Collective, a community aimed at enabling humanity's boldest endeavors in space, the deep ocean, and in the digital future. He remains passionate about the role of technology in driving more complex global challenges and is currently on faculty at Singularity University in Silicon Valley where he works with Fortune 500 leaders to understand the impacts of exponential technology in a wide range of sectors. He co-chairs the "Limits of Human Performance" symposia at the Santa Fe Institute on Complexity and is a member of the Council on Foreign Relations. Brian received an MSc from The London School of Economics. He and his wife Lindsay are proud natives of Cleveland, Ohio and have one daughter, Wynn Valentine.
< Return >