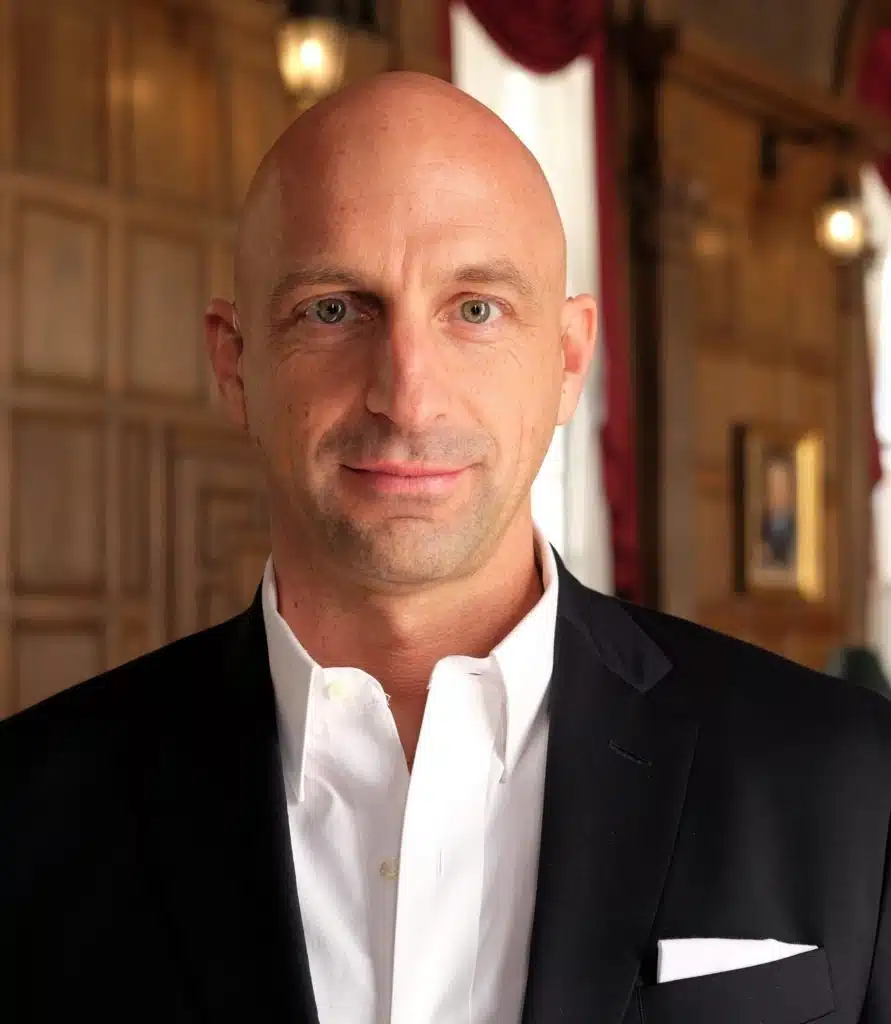 Bob Newman
Bob Newman is transitioning from the U.S. Navy in May 2019 after serving for over 28 years as a SEAL.  While on active duty, he founded two non-profit programs; focusing on healthy lifestyle for military families, and building resiliency for transitioning military members. Throughout his career, Bob has served as a Special Operations leader, building high-performing teams conducting our nation's most sensitive operations, building trust among his peers and superiors, his expertise is sought out by leaders in operational, and diplomatic arenas.
A native of Wallingford, PA, Bob graduated from Strath Haven H.S. class of 1990, he then enlisted in the Navy where he graduated Basic Underwater Demolition/SEAL (BUD/S) training in 1992 with class 182 and was subsequently assigned to various SEAL Teams. He completed over 9 deployments including; Iraq, Afghanistan, Bosnia, Kosovo, Liberia as well as other nations in AFRICOM and EUCOM theaters. Before his retirement, Bob served as the Command Master Chief to SEAL Team Two, and SEAL Team EIGHTEEN, forging the next generation of leaders within the Naval Special Warfare organization.
Bob has a B.S. in Organizational Leadership from the University of Charleston, and attended the Tuck Business School Next Step executive course in 2017. He has strategically pivoted from his active duty roles to the private sector, offering his skills as a business consultant for organizational design, leadership development, as well as Executive Coaching.
Bob has three wonderful children; Samantha, Gabrielle, and George Paul (G.P.). He also, is an avid cyclist, and is planning to ride his bike across country in 2020 to promote the conversation of resiliency for our veterans, while spreading awareness about impacts of mental health and suicide on our communities.
< Return >