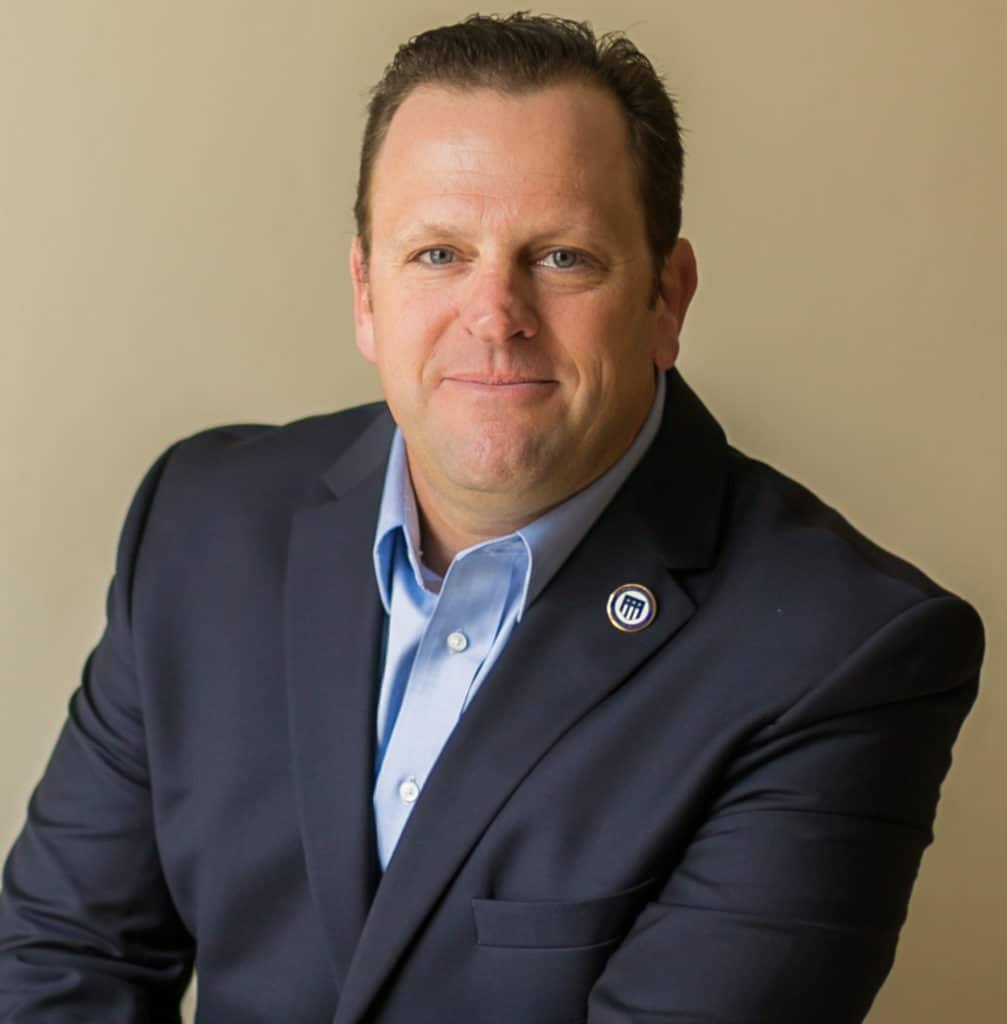 David Pouleris, Director of Programs- CL
Name: David Louis Pouleris
Where were you born and raised?
Born in Harrisburg Pennsylvania. Raised in Richmond Virginia.
What's a short story around the biggest transition you've faced in life?
The biggest transition in my life was my transition into adulthood, where I became solely responsible for every angle of my journey on this earth. The lessons gained at that early age came fast, and carved deep designs in my character.
What's the one piece of advice you'd give a younger you?
There are no rehearsals in life. Forgive yourself and move on with a passion to gain as much knowledge and experience as possible.
Top 5 Strengths Finder Strengths and how they influence you?
Gallup
Context: I try to explore every angle and understand the background.
Belief: Higher power, mission, or passion – we all must believe our efforts matter.
Responsibility: When others give you their trust and confidence, it is vitally important that you protect it.
Connections: We are meant to live in circles.
Relator: Perspective is the cement in relationships.
Myers-Briggs
Introversion: Not so much anti-social as introspective.
Intuition: As a result of hours of study or divinely gifted – I believe it is important to listen to Intuition.
Thinking: Thought prior to action has always proven useful.
Judgment: Sober consideration of facts.
Military Connection or Why do you respect Special Operators?
FORCE RECONNAISSANCE 2004-2006
MARSOC 2006-2008, 2016-2018
Favorite THF Value, and why?
I appreciate all of our values, but "Be You" is my favorite during this stage in my life.
Because there is so much change in my life right now,  I am being forced to reflect on who I am, and who I will be.
Area/Industry of expertise (Role at THF)
Director of Programs at THF Camp Lejeune Campus
Contact David directly at david@honor.org.
< Return >