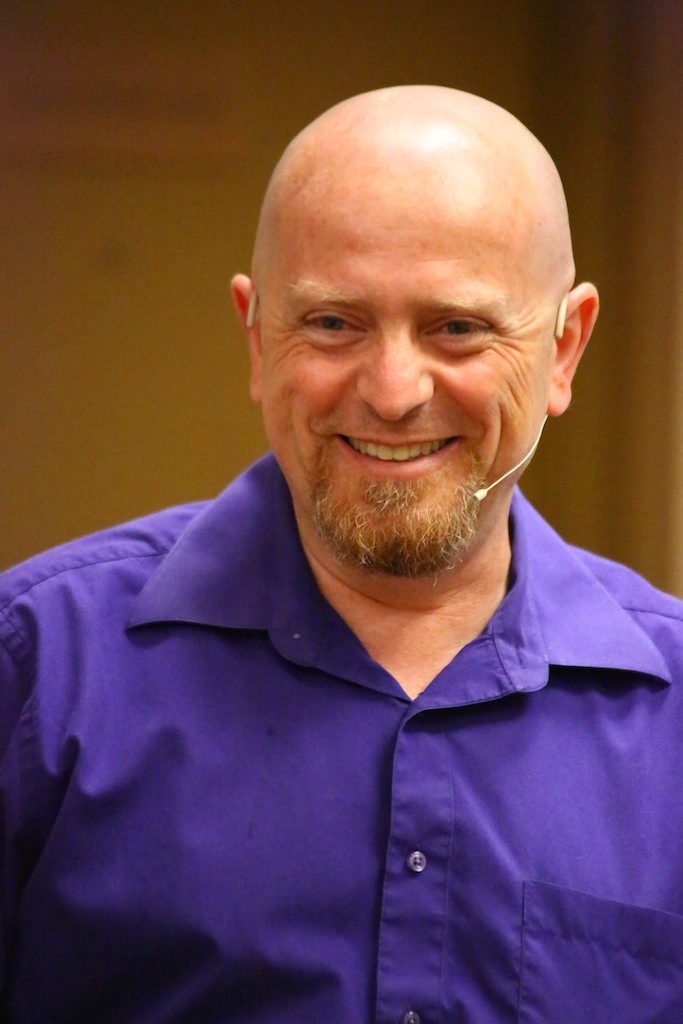 Yoram Baltinester
Name: Yoram Baltinester
Where were you born and raised?
Haifa, ISRAEL.
What's a short story around the biggest transition you've faced in life?
In 2001 I was working as Director of Strategic Products & Alliances for a public hardware manufacturer. I managed the relationships with a small select group of high profile cellular carriers and equipment manufacturers such as VoiceStream, Verizon, Dell, Compaq, HP, etc. The company I worked for imploded under adverse economic situation that year and downsized its 225 employees in southern CA to less than 10 executives while moving all engineering positions to Canada and eliminating all others. I had another position lined up. I was going to start a Professional Services group for another large software manufacturer however, the events of September 11 intervened. The company I was about to join froze the initiative and reversed my contract. I had to make a fast decision. It was apparent that the prospects of getting hired by any High Tech company were slim given the mood induced by what had happened. I decided to start my own I.T. services company which I grew locally for 12 years and sold it in 2013. The events led me to transition from employment to entrepreneurship and from serving very large clients to working with tiny and local companies. It changed my life.
What's the once piece of advice you'd give a younger you?
My younger me had a very high degree of faith in his ability to successfully achieve anything in his area of expertise. My younger me knew that there was no problem that is unsolvable – by him – in a competitive manner (very quickly and very effectively) when it comes to software and hardware implementations. I would show my younger me that this faith was actually an attitude of success and confidence *applicable* to any area of life, rather than to the limited scope of his professional life.
Your Personal Why?
I have taken a very long personal journey away from a profession that I was good at and from the high-tech world I was comfortable with and that paid me very well, all in order to fulfil a personal calling as a coach. It took me almost 30 year to make that transition, mostly because I doubted my ability to survive and thrive financially in the coaching world. Today, I find that I will not tolerate self-doubt in me or others and I am committed to a world where people to not have to suffer from self-doubt!
How does your Why drive you to be a part of the THF Ecosystem?
Transitions might be more difficult and scarier than they really need to be.  I am hoping that my Why and my experience through multiple transitions may be helpful.
Military Connection or Why do you respect Special Operators?
I grew up in Israel, where the military is the single barrier between our civilian population and a very clear existential danger, both personally and nationally. In Israel, everyone serves, male or female. Everyone knows personally people who were killed in service. And we all have a deep appreciation and gratitude to our special ops units. My own son decided to defer his college education and went back to Israel where he just completed and was released from an elite ranger unit.
Favorite THF Value, and why?
The value I like the most is "make it 10x better". I believe in pursuing excellence through an attitude of daring curiosity.
Area/Industry of expertise: Transitions, Discovering Purpose, High Tech experience.
< Return >