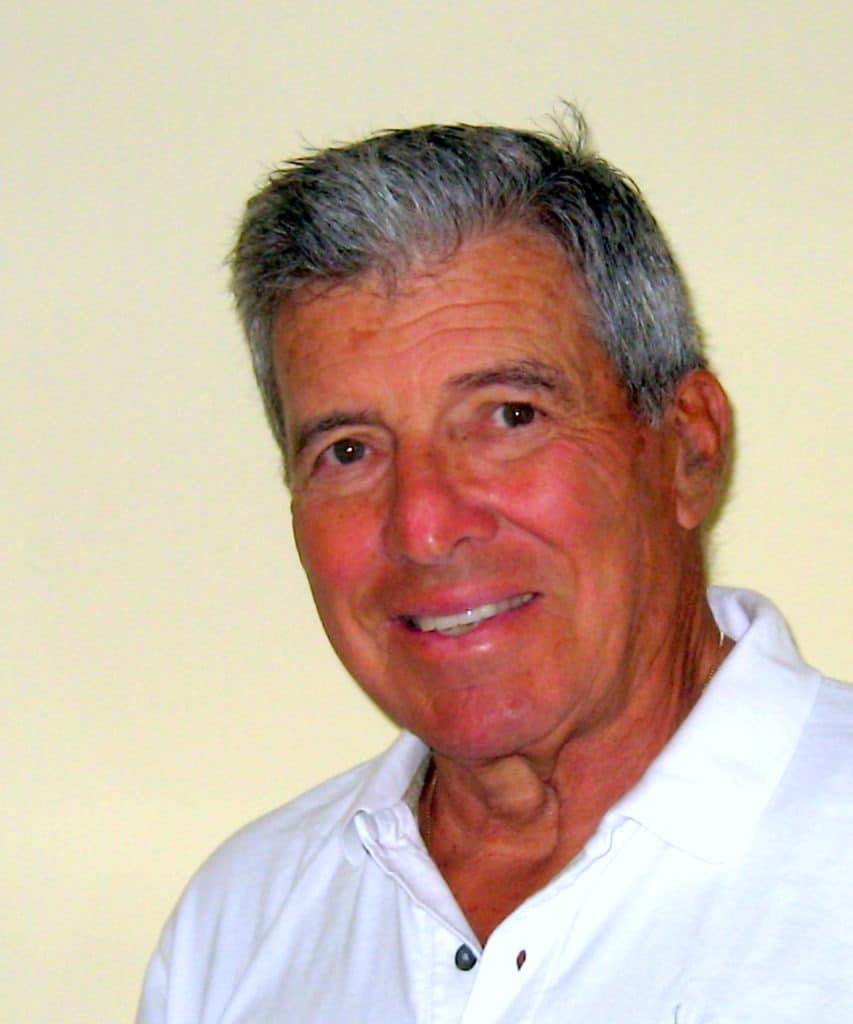 Walter W. Bregman
Name: Walter W. Bregman, aka Wally
Where were you born and raised?
Chicago, IL suburbs – Glencoe, IL
What's a short story around the biggest transition you've faced in life?
My biggest transition came when I was promoted to President of an international advertising network at age 33 with no international experience. I had twelve, much older, foreign European national managers reporting to me. I had to learn to "sell instead of tell" and deal with unfamiliar cultures and mores. Also, these managers were highly suspicious not only of me but of each other. I had to meld them into a team that was outward instead of inward oriented. I did it and in two years we were the third largest advertising network in Europe.
What's the once piece of advice you'd give a younger you?
Be more patient and don't always try to be "the smartest person in the room", even if you are.
Your Personal Why?
My personal "why" is to give back to a country which has been so good to me. I started with a college education and little else and was able to raise a family and live a very comfortable life. My family motto is "Do the Right Thing".
How does your Why drive you to be a part of the THF Ecosystem?
I want to help those who have given so much. THF allows me to share my real world life experiences in a way that will contribute to successful career transitions for THF participants.
Military Connection or Why do you respect Special Operators?
I served two years in the U.S. Army in Germany during the Cold War (3rd Armored Division – Spearhead). I have volunteered at the La Jolla VA Hospital for nine plus years talking to patients in the Surgical Recovery ward (5 East). In that time I have learned great respect for the contribution our veterans have made to our country.
Favorite THF Value, and why?
My favorite THF value is "Give feedback". I think I am uniquely capable of listening and providing constructive help based on real world experience.
Area/Industry of expertise:
My area of expertise other than "Chief Executive Experience" is marketing, advertising, communication and sales. I'm also experienced in entrepreneurship having created and built four companies ranging from an airline to a Caribbean resort.
< Return >