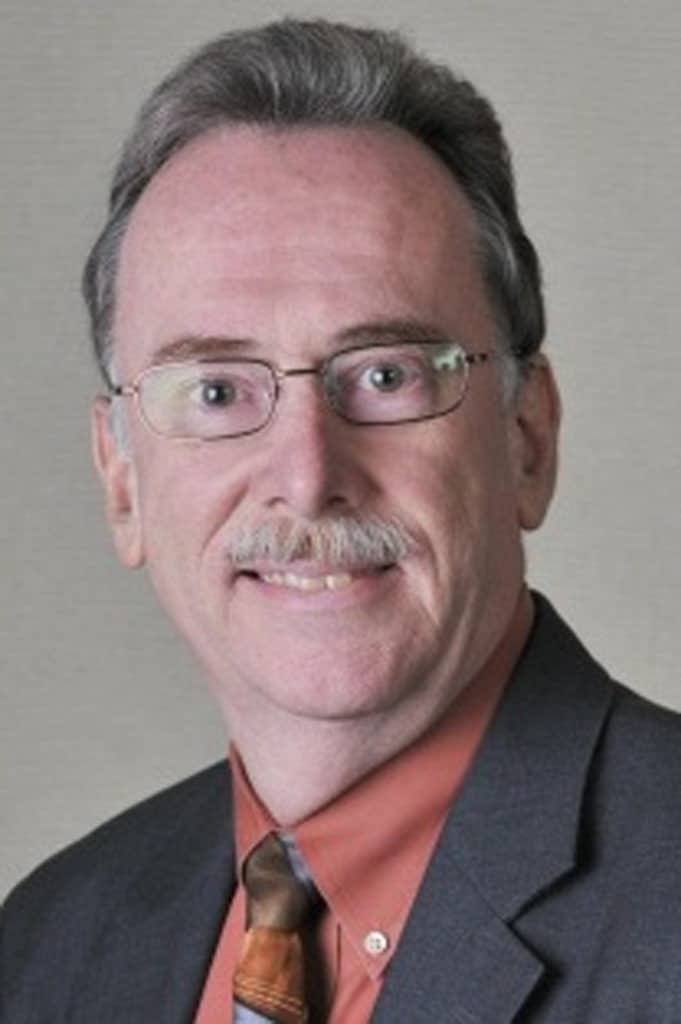 Thomas G. Gaffney
Name: Thomas G. Gaffney (I go by Tom)
Where were you born and raised?
Cleveland, OH
What's a short story around the biggest transition you've faced in life?
Becoming a father of twins at 40 years old after having been married for 20 years with no children was a huge transition. Bringing them home from the hospital was a very sobering experience. The extent of the responsibility we had taken on, for these two very young lives, really hit home then. Fortunately, family, friends and our church pitched in during the first few months and helped all four of us get off to a healthy start as a family.
What's the one piece of advice you'd give a younger you?
The Declaration of Independence refers to "a decent respect for the opinions of mankind". There is a place for the opinions and perceptions of others in how we live our lives, but ultimately –to use another quote – "to thine own self be true."
Your Personal Why?
I am a life-long learner. This allows me to stay engaged with the world, to be better at what I commit to, and to help others be better at what they commit to.
How does your Why drive you to be a part of the THF Ecosystem?
I want to bring my knowledge and expertise to help Special Operators who are making a challenging transition. I approach this work with humility, not as a person with all the answers, but as a thought partner in what should be a learning experience for all involved.
Military Connection or Why do you respect Special Operators?
My father volunteered for the Army in WWII and was a 1SGT, Airborne Quartermaster. His service overseas included the Battle of the Bulge. My uncle, also a volunteer, was the bombardier in a B-24 and was KIA. One of my nephews graduated from Annapolis and served on SEAL Team 1 (BUDS 239). Another nephew was a tank commander in the Army. In the last ten years of working with the US military and intelligence agencies (see answer #9) I have come to respect all the men and women who choose to serve our country. Those who choose to pursue very challenging missions in the most hazardous conditions particularly deserve this respect.
Favorite THF Value, and why?
Exemplify Trust: Trust is foundational to all positive human interactions.
Area/Industry of expertise:
The Center for Creative Leadership (CCL) is an internationally recognized nonprofit educational organization focusing on leadership development. For the past ten years I've been the Strategic Partner in the Government Sector, managing all our work with the Army, the Air Force, and the Intelligence Community. This includes everything from being the POC in the initial conversations through leading the CCL team in the development and delivery of the right leadership development solutions. The relationship with the military or intelligence entity often continues over many years.
I am certified in a range of leadership and psychometric assessments and am also a CCL coach.
< Return >