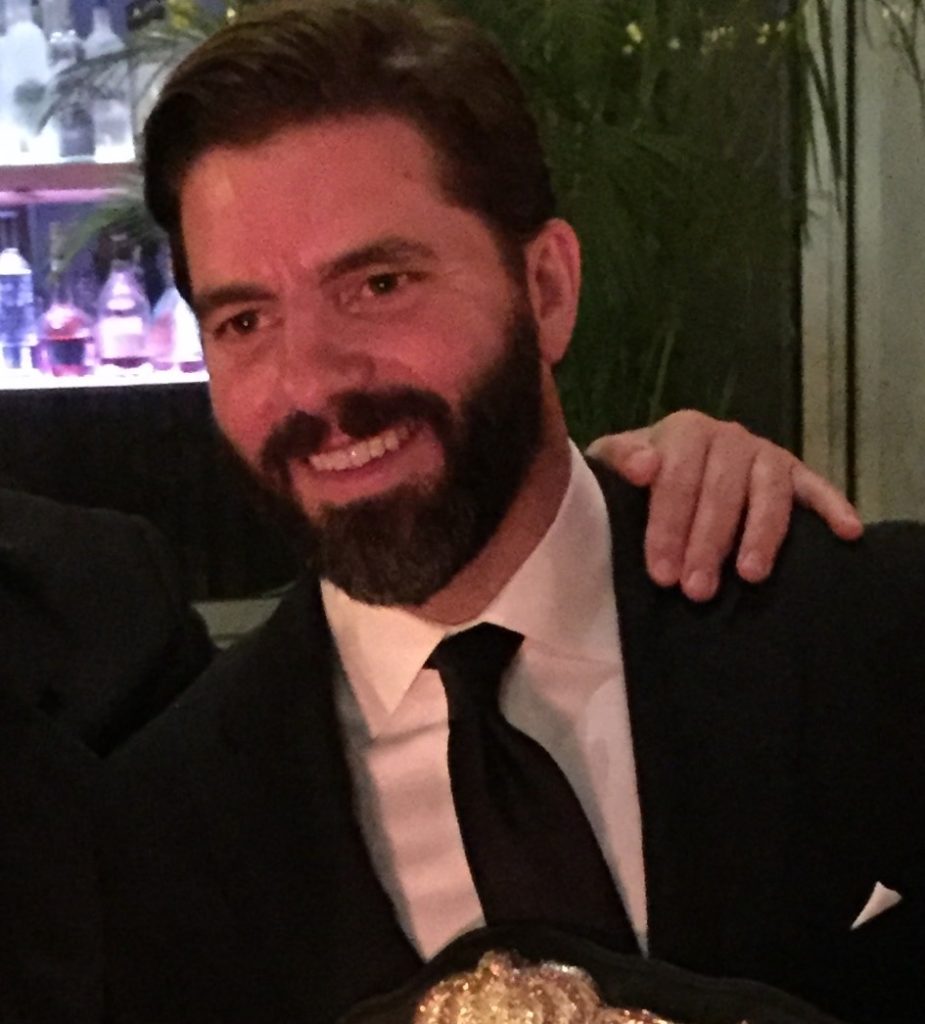 Ted Brown
Where were you born and raised?
Born Philadelphia, PA. Raised in Shreveport, LA.
What's a short story about the biggest transition you've faced in life?
I faced a significant personal challenge/life event in my mid twenties that changed the course of my life and career. I was faced with a choice; I could either succumb to the circumstances and let them control my path or I could find motivation and search for opportunity in my situation to grow and be a better person. The support, love and mentorship that came from those close to me made all the difference and through hard work and tough decisions the transition led to me being where I am today.
What's the one piece of advice you'd give a younger you?
You can and will have everything you want and need in life, but you can't have it all at once. Stay the course and focus on what is truly important. Everything else will come. Attitude and effort are everything.
Your personal Why?
To build authentic relationships that inspire greatness in myself and others. It's what drives me every day.
How does your Why drive you to be a part of the THF Ecosystem of Support?
It drives my support because I am able to help THF fellows find that next tier of greatness in their lives and careers and that, in turn, inspires greatness in myself, creating a cycle of positivity, opportunity and positive impact.
Military Connection or Why do you respect Special Operators?
Many in my family have served and I have regret that I did not. So, I'm indebted to those who have, particularly those in the Spec Ops community who possess incredible talent and resolve and can transition into impactful careers in the private sector.
Favorite THF Value, and why?
Plan for achievement. "Hope is not a strategy". Achievement requires structured activity, balance in health and well being, strong relationships, education, intense motivation and persistence and determination. Unless those components are incorporated into goals in a fluid and frictionless way, achievement becomes harder and less rewarding. But creating a plan gives you confidence, clarity, and peace of mind every day because you know that your work and activity will lead to achieving greatness in your life.
< Return >