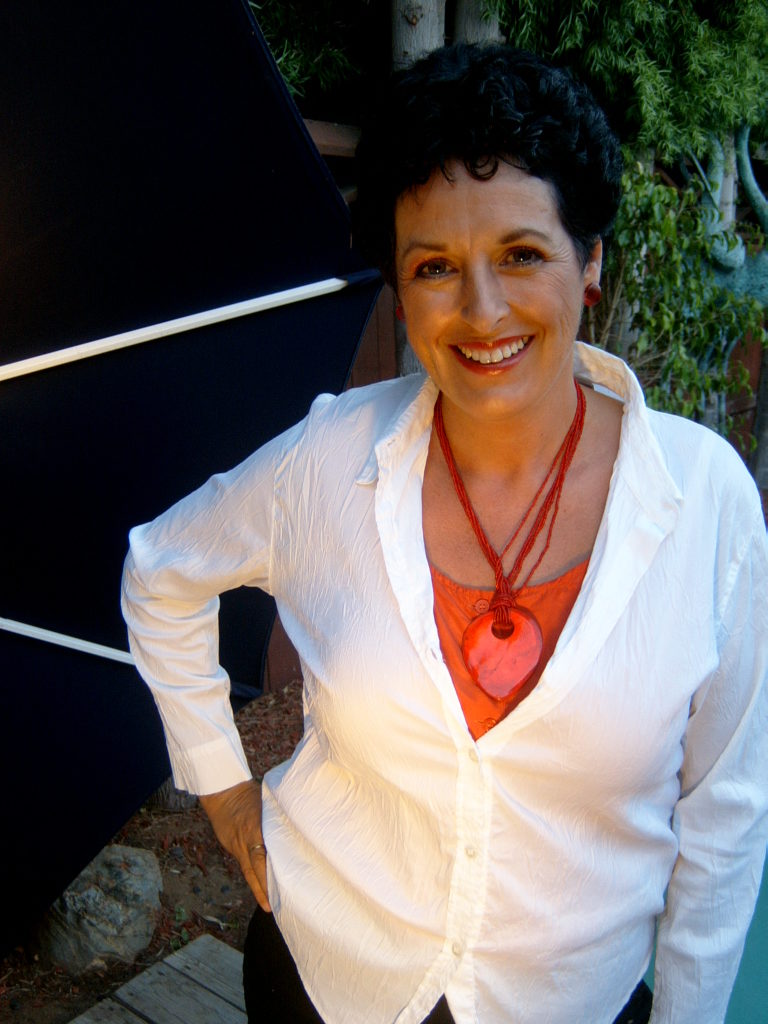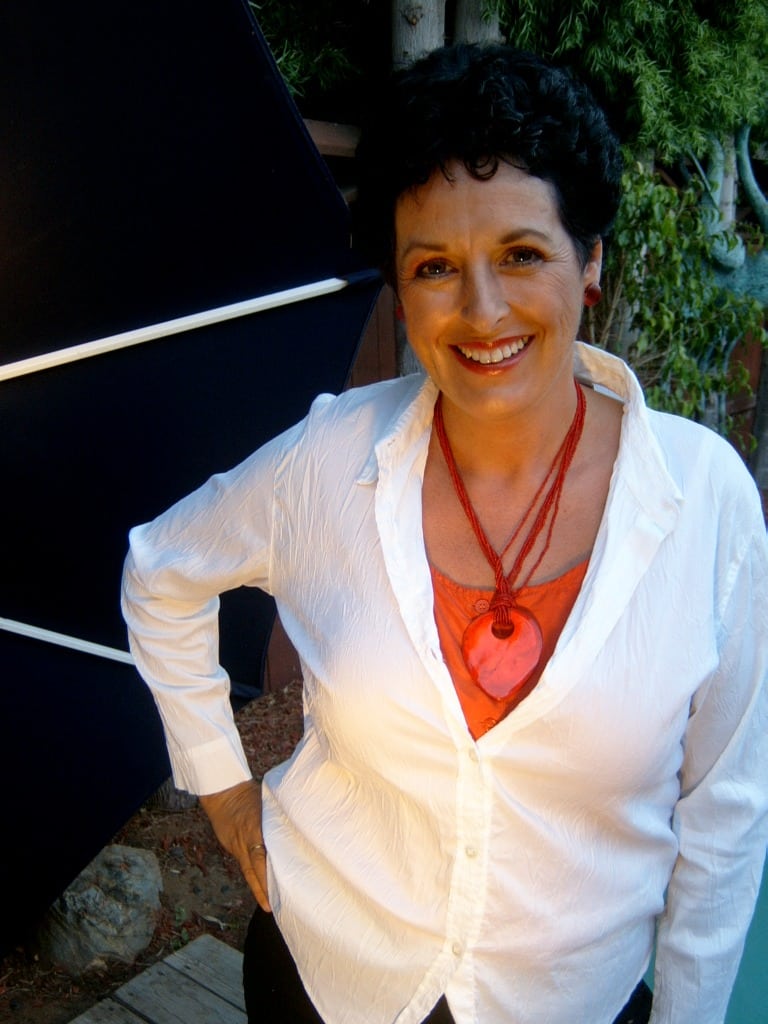 Sue Stevenson
Name: Sue Stevenson
Where were you born and raised?
Born and raised on a potato farm in Scotland.
What's a short story around the biggest transition you've faced in life?
My biggest transition in life was to accept a big, 'stretch' role in the USA, as the Senior Vice President with a large pharmaceutical company. At the time, I had been living in Switzerland as the Head of Global Organization and Leadership Development for the same company and was in the zone, living a wonderful life with my ideal role and location. I assumed that it would be an easier transition when at least the primary language I spoke, in this case, English, was the same in the new place, the USA. I was wrong! On my first day, feeling a little apprehensive but really excited to learn all about my new team, the business and the US company culture, I agreed to hold a team meeting with everyone in HR and Communications across North America – that was 40 or so in New Jersey and another 50 joining by phone as they were spread out across the country – at our 5 manufacturing plants, HQs of companies we had bought and other key offices. It was a very complex business following a large merger of 3 companies with a diverse mix of products and people. People did not really know each other and were quite uncertain about their new boss (me), their role, the products and the business itself. I was pleased that I prepared well, was ready to be in listen/learn mode and have a mindset of non judgement, possibility and growth. All seemed to go well and at the end of this first meeting they wanted to repeat the experience soon. I said (as a British person would commonly do), "Let's meet again at midday in a fortnight." We all dispersed and went back to our work. Two weeks later (a fortnight) at midday (noon), I returned to the same room….no-one else was there! I turned on the polycom (old style shared phone), no-one on the line at all! My first reaction was that I had offended them, or that I had failed to engage them and felt a sinking feeling of failing, so soon after arriving. My doubts and self talk created a noisy brain and I was very concerned. When seeking answers to this confounding situation with my local team, I learned that my language had missed the mark. No-one had understood "midday" or "fortnight" – clearly we were "Divided by a common language!" My lesson? Check in with how your words are received, don't assume anything and have faith that it will work out! Of course, to this day, we all laugh about the absurdity of it all!
What's the once piece of advice you'd give a younger you?
A younger me would decide earlier what direction to take in my life for myself, and not let the "you should do this" or "you should do that" play in my ears. I had been thoroughly groomed for a "good" marriage at the highest level in British society circles and work was just something to do until then. Women did not have careers, so when my brother was being developed for business, I was excluded; but I would hide behind the sofa and listen and learn as the men taught him. So in reflection, the younger me would choose my own path, challenge myself to be the best I could possibly be, get clarity, and forge forward – eg figure out my own Why and follow it under my own terms.
Your Personal Why?
My personal Why only became clear after I had truly "broken free" from all expectations of others.  As a coach, I am fully present for people who find themselves in new circumstances, in transition, to help them see new possibilities, to experiment and to grow in new situations. I seek to listen, guide and believe in other's success. I study brains, how we think, how we lead, how we achieve; and then bring the latest in science to help create conditions for insight, for new thinking, potential to be realized and for new neural pathways to be formed.
How does your Why drive you to be a part of the THF Ecosystem?
My powerful desire to partner with others, to let them talk through their thinking, look through different lenses, ask insightful questions and create positive change for themselves will hopefully create space and reflection time within an ecosystem that supports it – The Honor Foundation.
Military Connection or Why do you respect Special Operators?
I have little direct Military experience other than a massive respect for those who serve. I love the mission of THF – "We exist to serve others with honor, for life. So their next mission is clear and continues to impact the world." As a coach, I love to work with the most talented, exceptional and successful people who find themselves transitioning to new situations and if I can help them get clarity on their next mission so they can continue to impact the world, I am fulfilling my own Why too.
Favorite THF Value, and why?
Prepare For Adventure "Life Is Either A Great Adventure Or Nothing." – This Value Speaks Directly To My Sense Of Spirit And Adventure.
Area/Industry of expertise:
How NeuroScience Or NeuroLeadership Helps Us To Understand A Leader's Impact.
< Return >