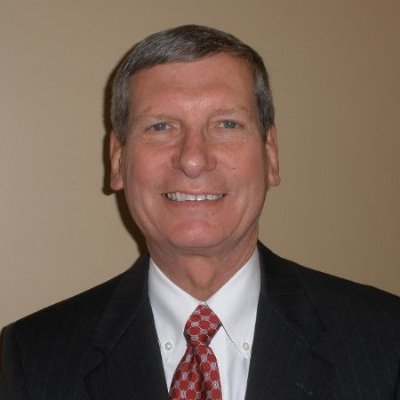 Steve Bristow
Name:  Steve Bristow
Where were you born and raised?
Born Key West Florida.  Father a naval officer so I grew up in many Navy towns including Charleston, Norfolk, Great Lakes and Hawaii.
What's a short story around the biggest transition you've faced in life?
Personally, the hardest transition was leaving the US Navy after 25 years.  With no understanding of the private sector, three children soon to be in college, and a wife also in school, I felt enormous financial pressure and the need to take the first job that came along…which turned out to be a mistake.  While I survived, and eventually excelled, the emotional toll combined with the frustration of "not knowing" what to expect was more than I bargained.
What's the once piece of advice you'd give a younger you?
"Worry less and take bigger chances with your professional career."
Your Personal Why? 
"Live a life of significance communicating joy and peace while adding value to others."  Significance is helping others to succeed.  Joy and peace are values that reflect my faith.  Adding Value:  Nobody wants average…they want the best.
How does your Why drive you to be a part of the THF Ecosystem? 
As a veteran who has had many individuals help me over the years, my goal is to do the same for those who have served and are now transitioning from military service.
Military Connection or Why do you respect Special Operators? 
As I mentioned, as a veteran of the US Navy I respect all who serve…but those who serve as Special Operators give more than the "average" serviceman.
Favorite THF Value, and why?
I actually have two:  Plan for Achievement and Prepare Yourself for Adventure.  These two are closely tied to each other…you must prepare to transition and the upcoming "adventure", while different than military service, can be as much, or even more satisfying than time on active duty.
Area/Industry of expertise (Faculty, Sponsor, Mentor, Community Ambassadors):
Coach and Mentor
< Return >