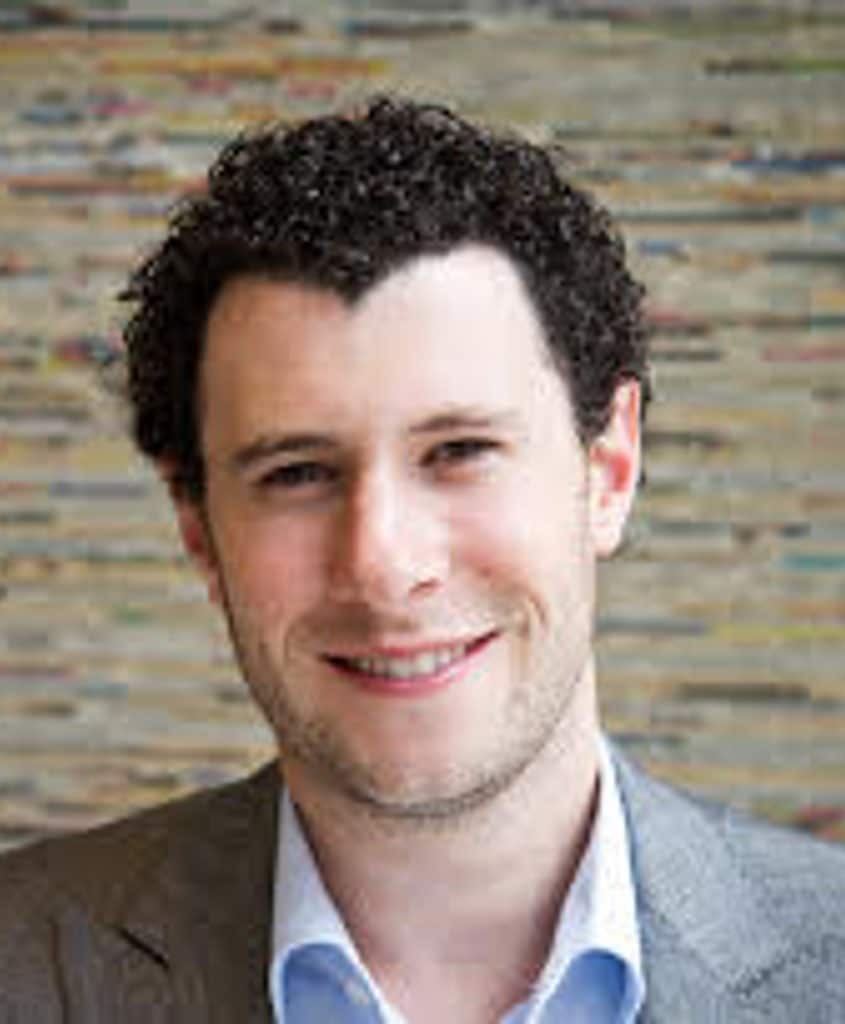 Stephen Shedletzky
Where were you born and raised?
Toronto, Ontario, Canada
What's a short story around the biggest transition you've faced in life?
It became painfully obvious to me that I was embedded within a corporate system that defined leadership by authority and title and not by the definition I believed in wholeheartedly – service to the people around us so that we can contribute toward a cause bigger than any one of us. I was a couple rungs up a ladder I was not inspired to climb. I hopped off at the right time and chose to walk my own talk. In order to engage others in meaningful ways, I had to make sure I was engaging myself in things that were meaningful, inspiring and that generated fulfillment for me and the people around me. I fortunately and fortuitously met Simon Sinek and our team at Start With Why. I joined forces with an army that drums to my same beat.
What's the once piece of advice you'd give a younger you?
Show up to improve, not to prove.
Your Personal Why?
To engage people in meaningful ways so that we live in a more fulfilled world.
How does your Why drive you to be a part of the THF Ecosystem of Support?
To serve those who live in service others. The discovery and articulation of my Why has helped me realize, with clarity, what I need to do and contribute toward every day to feel fulfilled. The opportunity to give that to others in growth and transition is fulfilling to me. The opportunity to give that to a population of people who understand and live the meaning of service to others is of utmost fulfillment.
Military Connection of Why do you respect Special Operators?
The human lessons we can learn from the military are amplified because of the cost of failure. No other units require trust as deeply as the military for their safety and mission success. Through my role on our team at Simon Sinek & Start With Why, I have learned so much about service, trust and leadership from the men and women in uniform. My knowledge and experience is limited, though my profound respect and honor is deep. I look forward to more opportunities to learn from, engage with, and contribute toward the military and Special Operators Community.
Favorite THF Value, and why?
Give feedback – it's a gift.
I have a core belief that relationship is the foundation of accomplishment. The more depth and breadth of relationship we build with ourselves and others, the more we can accomplish together. My top value is, Get on the same page and stay on the same page – I'm a communicator at heart. I love building relationship, getting on the same page and staying on the same page. Giving and receiving feedback is one of the greatest ways to build relationship and accomplish more together.
Area of expertise: Faculty, Start With Why
< Return >