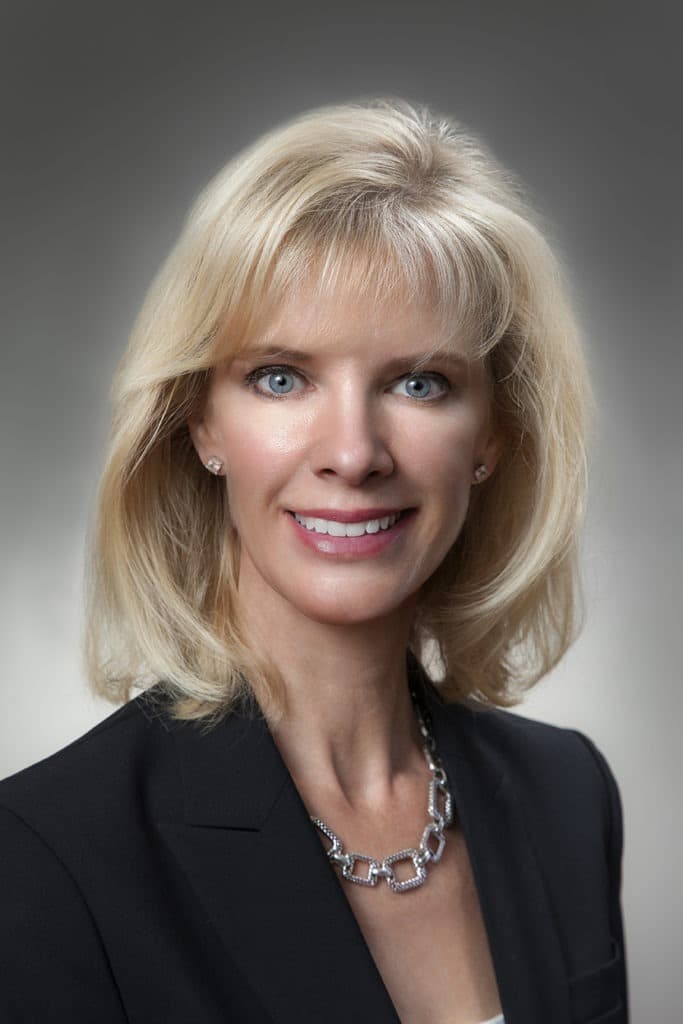 Sheri Nasim
Name: Sheri Nasim
Where were you born and raised? 
I'm a Texas girl
What's a short story around the biggest transition you've faced in life?
I unplugged from the fast track career ladder about 10 years ago and found work where I could make great money and a positive impact.  So much better! It's why I wrote the book, Work On Purpose: How to Connect Who You Are With What You Do.
What's the once piece of advice you'd give a younger you? 
Get clear about your purpose, make sure you add value, then find work that is worthy of you.
Your Personal Why? 
To help people stay true to their why, break through self-limiting barriers, and find their path to impact and fulfillment.
How does your Why drive you to be a part of the THF Ecosystem?
No matter how much we've accomplished, it can be scary to start something new.  I want to reinforce the value that Fellows can bring to the business community, and help them see that they don't have to settle for a position that is not worthy of their contribution.
Military Connection or Why do you respect Special Operators?
I have no military connection or more than a cursory knowledge about Special Operators.  But I respect anyone who has set high standards for themselves and given their all to achieve their goals while protecting others.
Favorite THF Value, and why?
A great set of core values should work together in concert with each other as a compass for decision-making and success. Remove one core value, and you're off course.  But the true test of core values is whether you can get them 'off the wall and into the halls.' The THF team is an excellent example of doing just that.
Area/Industry of expertise:
Leadership and culture consultant, executive coach, author and speaker.
< Return >