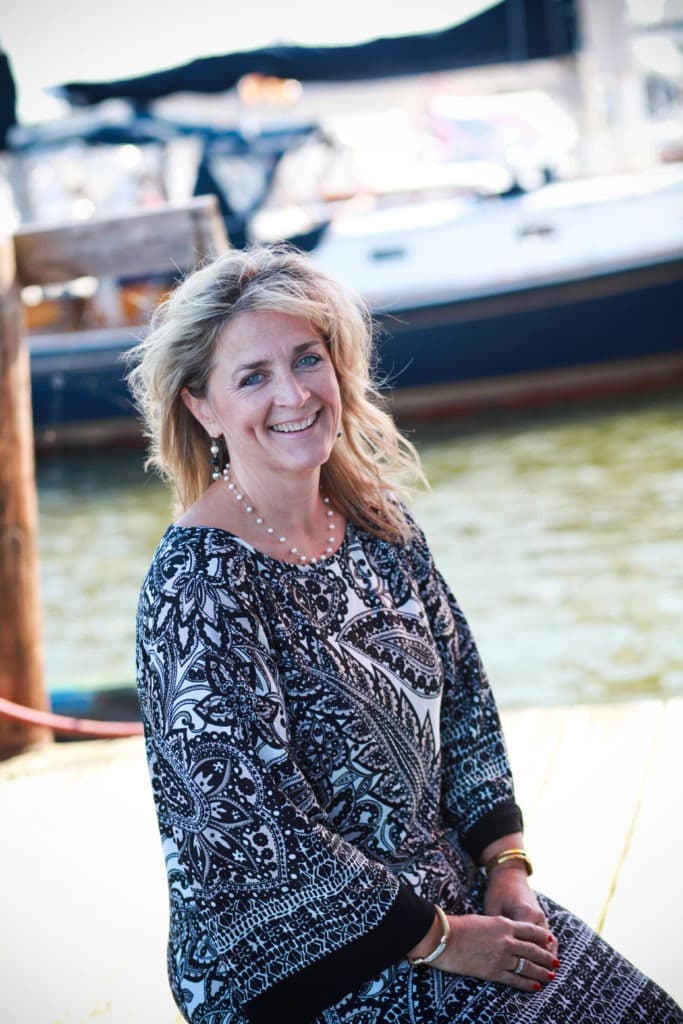 Shelley D. Smith
Name: Shelley D. Smith
Where were you born and raised?
Born in France, raised primarily in Indiana
What's a short story around the biggest transition you've faced in life?
Looking back there were several molding transitions: growing up in a family owned business, going out on my own and working for Marriott International for 14 years, moving into the hotel franchise sector for another 14 years before purchasing a peer coaching franchise, selling it and creating what you see today. Out of all of that is the transition from hotels (all I thought I knew) to what I really know about business, people, giving, development and more…my real calling and passion.
What's the once piece of advice you'd give a younger you?
You will be okay. For everything that happens, you have a choice in how to react and isn't the end of the world.
Your Personal Why?
I exist for my family. Help everyone I met, be a lifter, a multiplier, share know.  Live It, Learn It, Share It.
How does your Why drive you to be a part of the THF Ecosystem?
Helping those who have given so much of themselves.
Military Connection or Why do you respect Special Operators?
Several reasons: (1) my personal family members who have served and given their lives (2) the interaction with SO over the years in various cities and branches, the respect they have shown, they have given, all they do, all they represent (3) walking the talk and doing as I say with my children watching.
Favorite THF Value, and why?
I connect with a few of them. (1) Plan for Achievement – I am positive, I remain positive and believe if you can think it, dream it, visualize it, then you can do it. (2) Make it 10x better – yes with Focus and it's always about Leveling UP (3) Give Feedback – it's a Gift – being authentic, transparent, again to help others level up, feedback is good when delivered in a constructive helpful and honest manner.
Area/Industry of expertise: Business consulting, owner/executive development, succession planning, exit planning, talent development & retention.
< Return >