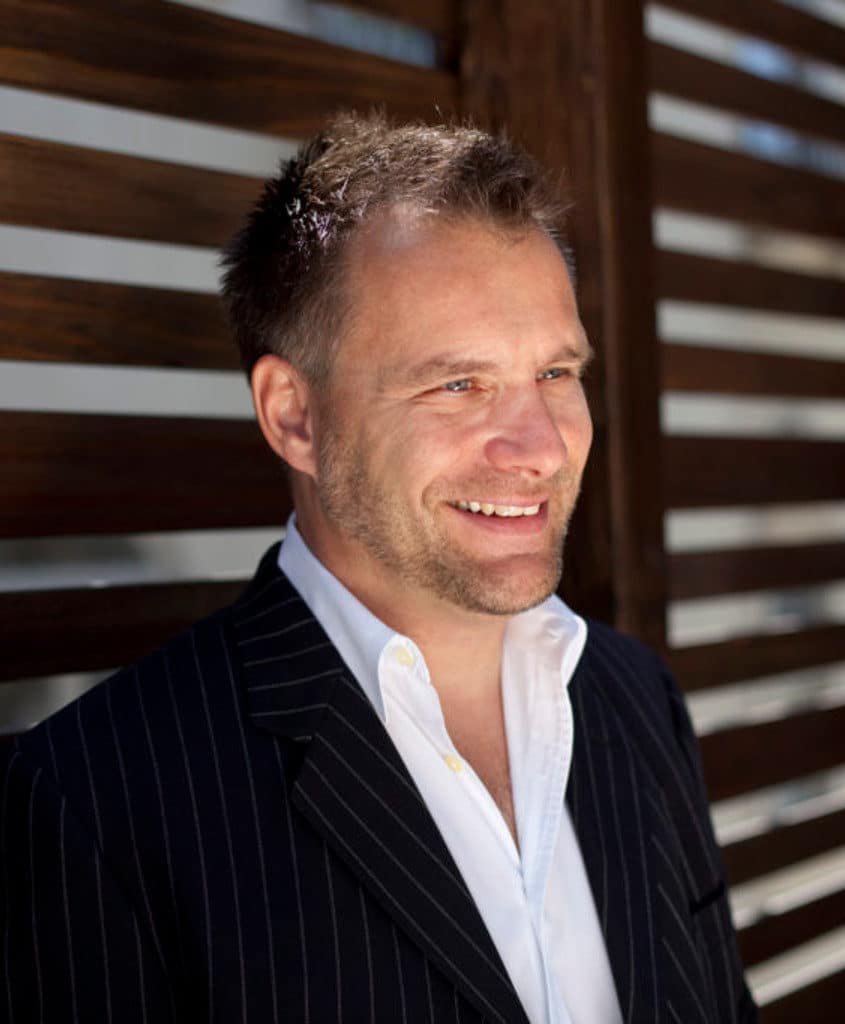 Shawn Parr
Name: Shawn Parr
Where were you born and raised?
London, England
What's a short story around the biggest transition you've faced in life?
Falling in love with the love of my life in London and moving to La Jolla to start a life with her here. Came here with two suitcases after leaving a very successful career, my entire family and security of friends and starting life all over again. Love conquers all. Life's a journey.
What's the once piece of advice you'd give a younger you?
Patience Parr.
Your Personal Why?
To help others unlock their full potential.
How does your Why drive you to be a part of the THF Ecosystem?
It's a natural fit. Seamless.
Military Connection or Why do you respect Special Operators?
Character. Competency. Values Complete respect and appreciation for all they do.
Area/Industry of expertise: Faculty and Mentor
< Return >