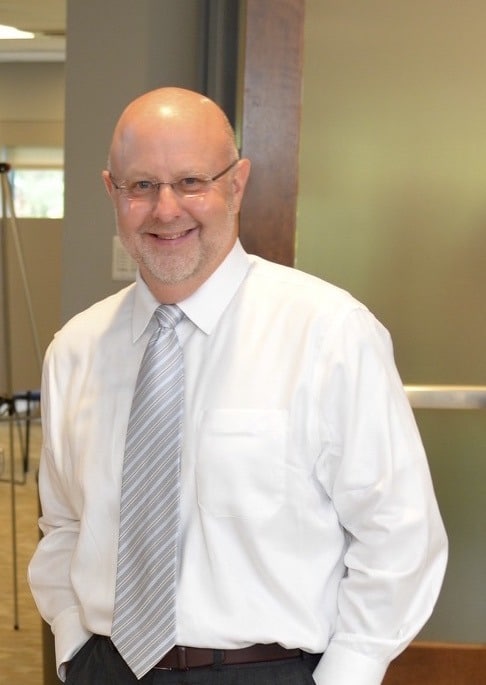 Scott Brown
Name: Scott Brown
Where were you born and raised?
Cleveland, Ohio
What's a short story around the biggest transition you've faced in life?
When I was 13-years old, my mother died of breast cancer at the age of 34. I was the oldest of three children ages (13, 11 and 9 years old). This event shaped my story. It was a tragedy. But, as a result, I learned how to survive and thrive. I was forced to be resilient or become a victim. With the help, love and support of family and community, I was able to adapt and begin to become the son and brother I needed to be in order to successfully grow into adulthood. I know this life experience helped to improve my adaptive abilities. It helped to prepare me for whatever was yet to come in my life.
What's the once piece of advice you'd give a younger you?
I learned at an early age that you only go around once in life so grab it and make the most of it. However, you also need to pay attention to the little moments that happen every day.
Your Personal Why?
To live life in radical amazement…get up in the morning and look at the world in a way that takes nothing for granted.
Everything is phenomenal; everything is incredible; never treat life casually. To be spiritual is to be amazed…Abraham Joshua Heschel.
How does your Why drive you to be a part of the THF Ecosystem?
I have always been intrigued by the inner workings of people. I consider the Navy SEALS and US Special Operations Forces to be the elite of the elite, and am honored to learn what separates them from others and to support them.
Military Connection or Why do you respect Special Operators?
I do not have any particular military connection or experience. I have the deepest respect for the individuals who serve our country. They are acting on their values in the most courageous of ways.
Favorite THF Value, and why?
Practice Artistry. I chose this Value because I believe in excellence and detail. An artist practices this in their craft.
Area/Industry of expertise: Coaching; Leadership; Talent; Human Resources; Management; Training; Talent Recruitment
< Return >