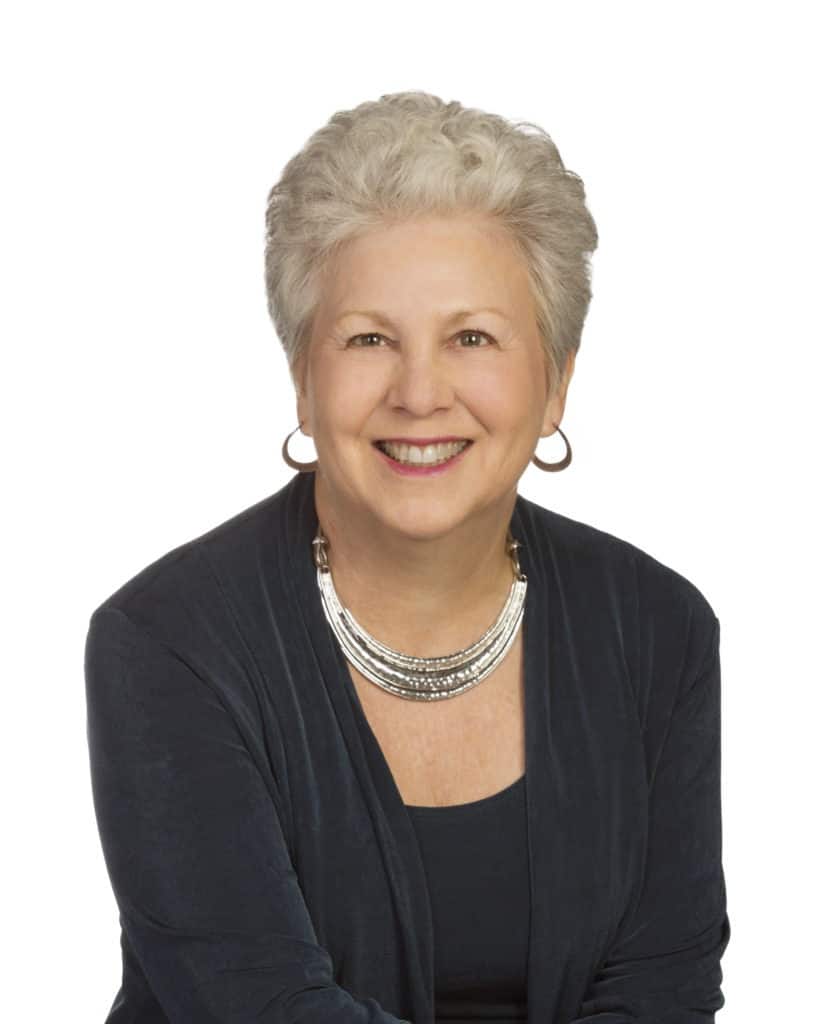 Sandy Travis
Name: Sandy Travis
Where were you born and raised?
I was born and raised in the Finger Lakes region of Central New York State, specifically Ithaca. While I used to call that home, I have been privileged to work and travel internationally for many years including several years in Africa. I now reside in Virginia Beach, Virginia but still consider myself a global citizen.
What's a short story around the biggest transition you've faced in life?
I have had many major transitions in my life both personally and professionally. My first experience was choosing to leave the beginnings of a budding academic career in neurobiology to head off to Africa for several years, three of them as a Peace Corps Volunteer in the Congo. What I saw and experienced there shaped the rest of my career in profound ways and instilled in me a desire to make a difference that continues in my personal and professional choices to this day.
What's the once piece of advice you'd give a younger you?
Just keep dancing with change and choosing to be resilient. Keep pivoting…. It is all a learning experience. Mostly, I would share "Don't forget to enjoy your life."
Your personal Why?
To clear the field for inspired action so that others can create their ripple in the world.
How does your Why drive you to be a part of the THF ecosystem?
Given the drive and the tested excellence of this group of amazing people means that anything is possible as they move into the next phase of their career. I believe they will choose to impact the world in profound and unique ways and I am honored to assist in the transition process of discovering and launching a next fulfilling stage of life in alignment with their personal why. Based on my Why, as an executive coach, I work with high impact, high leverage individuals committed to making a difference in the world and the SOF and SEAL community clearly embody that level of service, integrity and mission.
Military Connection or Why do you respect Special Operators?
Living in Virginia Beach, having spent close to 5 years at Dam Neck, and having a family member that was an Army Ranger I have seen first hand the personal sacrifices that it takes to make a SOF career work. The hard work, focus, dedication, intelligence and commitment to a bigger mission are a contribution to our country that often goes unacknowledged or unrecognized at the personal and day to day level.
Favorite THF Value and why?
Prepare yourself for adventure. Most of my life has been an amazing adventure lived from the place of "life begins at the edge of your comfort zone". It is an attitude that promotes curiosity, preparedness, risk taking and ultimately successes that I could not have otherwise envisioned. And it also makes for some really great stories to share……
Area/Industry Expertise
Interest based negotiation; Breakthrough problem solving; High performance teams; Leadership development; HeartMath Resilience training and mentoring; Training design and delivery, Corporate University program development.
I have consulted with a wide spectrum of organizations from industrial manufacturing operations to international service agencies.
< Return >