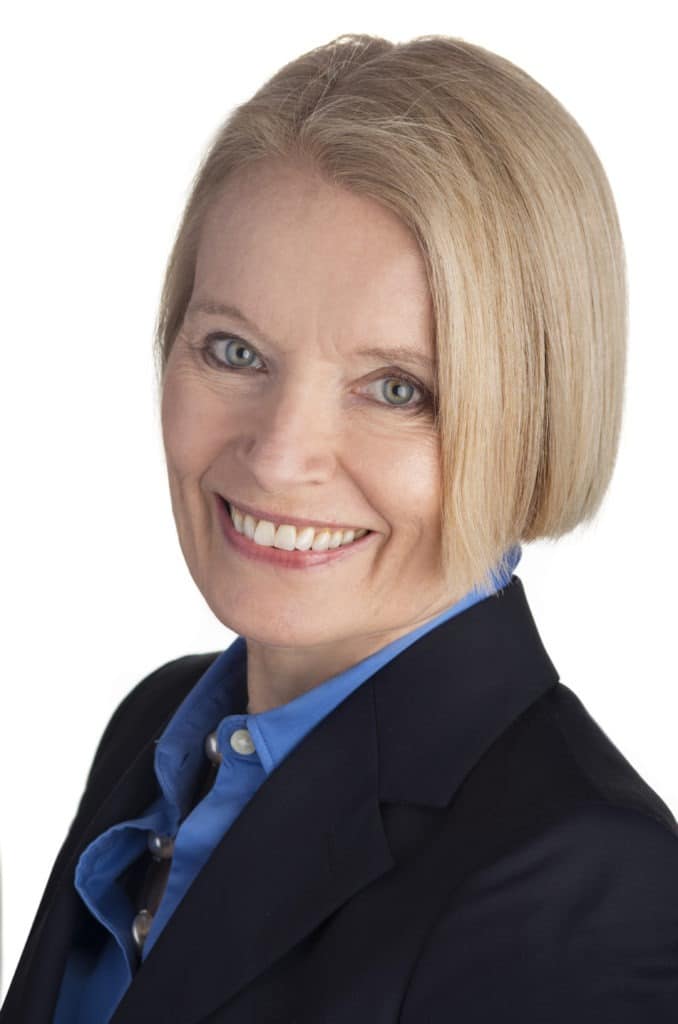 Nancy P. Dunnells
Name: Nancy P. Dunnells
Where were you born and raised?
Amherst, NY – a suburb of Buffalo, NY
What's a short story around the biggest transition you've faced in life?
The transition that had the greatest impact on me was moving from a very happily married woman to a widow within nine months. My late husband was given 4 months to live and he survived an additional five. I was single-mindedly determined to find him the very best care, and was fortunate to be able to do so. During his illness, my late husband was fired from his dream job, and I was gifted with the strength and perseverance needed to handle what came our way. I have a deep appreciation for the adversity others experience in their lives, and tremendous compassion for their struggles.  I cannot begin to know what another person has gone through – I can however understand its uniqueness to that individual, and listen and learn from them and provide help in ways that can truly serve them.
What's the once piece of advice you'd give a younger you?
Follow your dreams!
Your Personal Why?
To help others face challenges, provide support to them in ways that are most meaningful to them, and help them achieve the most positive outcomes.
How does your Why drive you to be a part of the THF Ecosystem?
I cannot think of a more meaningful coaching engagement than helping those who have been so selfless in serving our country – I have deep respect for all they've faced and accomplished.
Military Connection or Why do you respect Special Operators?
I have a deep respect for anyone willing to put everything on the line for others.
Favorite THF Value, and why?
Make it 10X Better, because I believe we are all in this life to make things much better for others.
Area/Industry of expertise: Coaching Business Executives; have worked closely on developing executive talent at very large global companies and sustained 10 year client relationships. I've coached people from many different areas/industries – to highlight a few: EVP at a clean energy company, Physician at a non-profit organization, COO of a financial services company, Executive Director at a public school system, lawyer at a prominent Washington, DC law firm.
< Return >