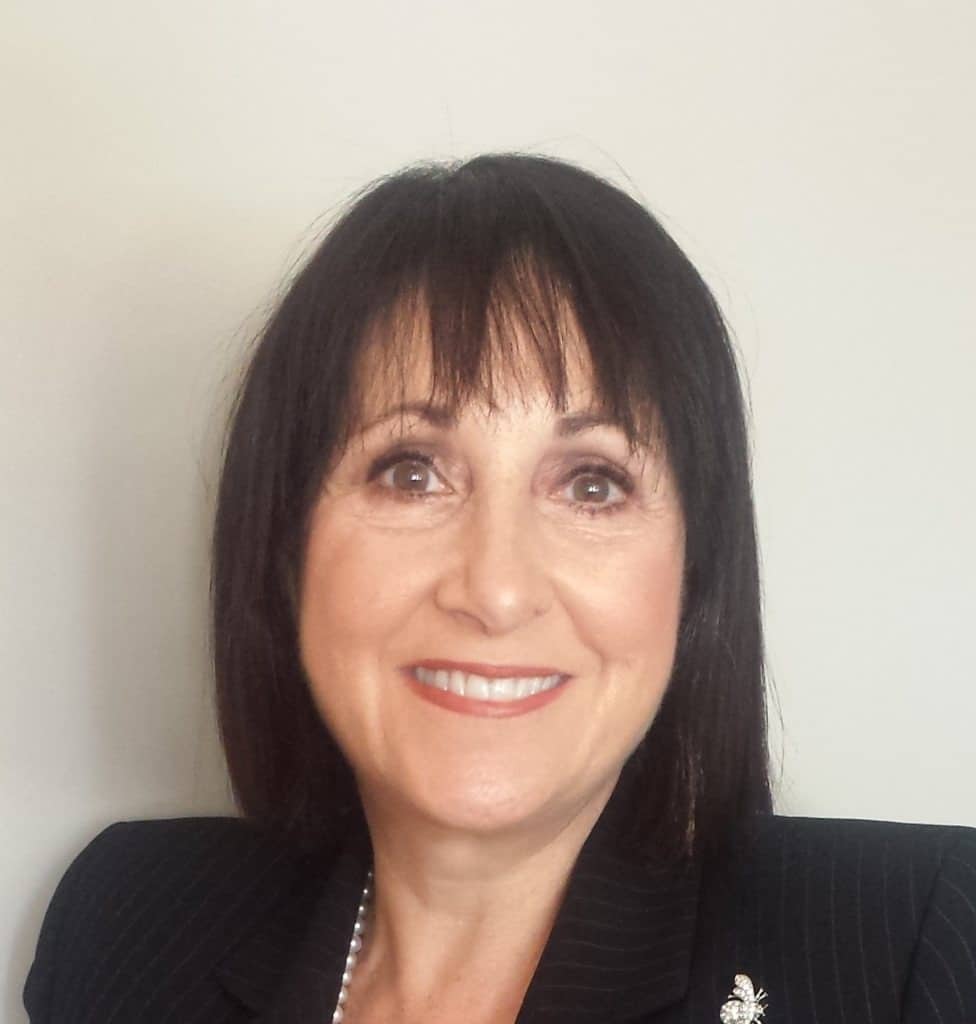 Mona Sonnenshein
Name: Mona Sonnenshein
Where were you born and raised?
Born and raised in New York City
What's a short story around the biggest transition you've faced in life?
I have faced many transitions both personally and professionally. I have worked in eight different medical centers in very senior positions and relocated from the East Coast to the West Coast to the Midwest and back to the West Coast. Each experience was a challenge and different. The politics in the C-suite can be intense. Probably my biggest transition and challenge in life was becoming a parent to two wonderful sons while having to balance a very demanding career.
What's the once piece of advice you'd give a younger you?
Network as much as you can and stay in touch.
Your Personal Why?
I am a true "Type A" personality and get joy from accomplishing things well and connecting people. I enjoy seeing people succeed. I love learning from others and sharing what I know.
How does your Why drive you to be a part of the THF Ecosystem?
I am thrilled to be working with this very special group of people who have sacrificed so much to protect our country. I want to thank them for their service in the best way I know how so that they can embrace and succeed in their new civilian life.
Military Connection or Why do you respect Special Operators?
I have been volunteering my time for the past three years working directly with military folks who are transitioning. One of them was a Navy SEAL who introduced me to THF and I am enjoying working with this special group of men thoroughly. I am impressed with their drive, stamina, intelligence and dedication in whatever they take on.
Favorite THF Value, and why?
Plan for Achievement- because you can control your own destiny if you work hard and have a vision.
Area/Industry of expertise: Healthcare Administration
< Return >