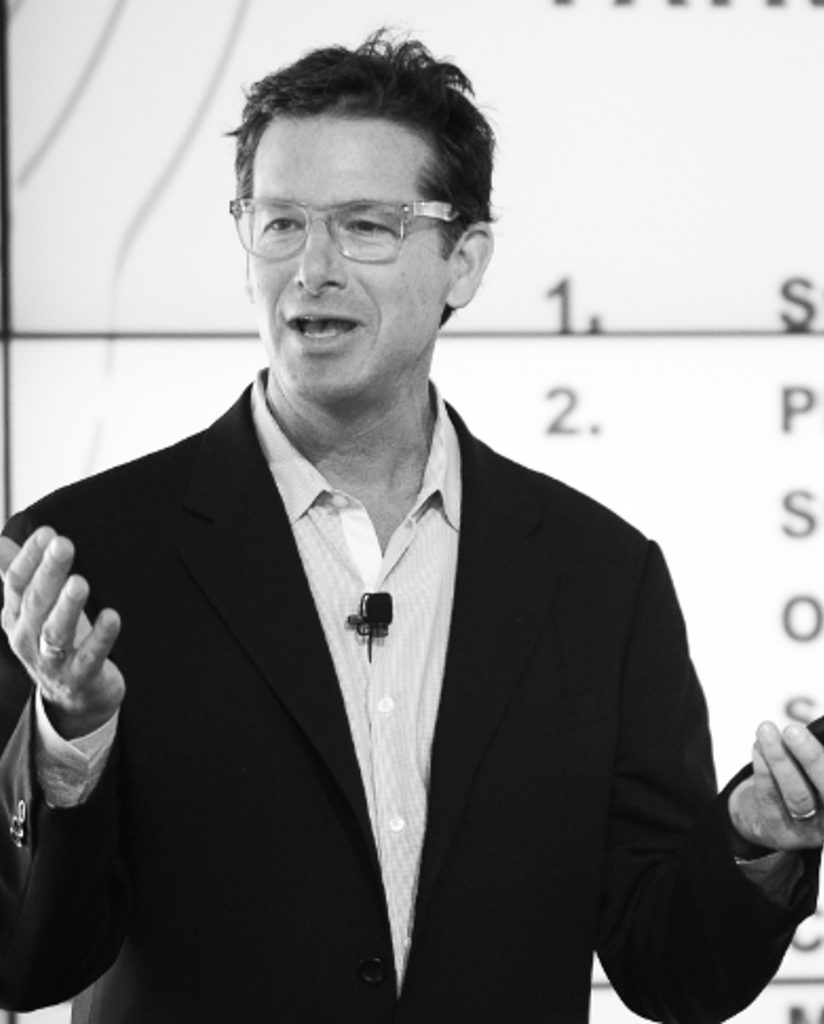 Michael Crooke
Where were you born and raised
Eugene/Aloha – Oregon
What's a short story around the biggest transition you've faced in life?
After being a CEO for close to 20 years it was difficult to cross the chasm and transform into full time academic.  The journey has been terrific and now I often find myself in FLOW when I'm teaching or doing research.
What is the one piece of advice you'd give a younger you?
MC, never blame anyone but yourself for not achieving your goals.  Strive towards becoming Autotelic.
Your Personal Why?
To live a life of meaning.
How does your Why drive you to be a part of the THF Ecosystem of Support?
Multiple mentors helped me successfully transition from the Teams to civilian life.  I would like to think that I do the same.
Military Connection or Why do you respect Special Operators?
BUD/S class 89    – class moto- "The only easy day was yesterday"
Favorite THF Value, and why?
Practice Artistry: I love this core value because creativity is how paradigm's are broken- it is true art to re-imagine something and disrupt status-quo.  That's what we do (Team guys)- conventional wisdom is over-rated.
< Return >