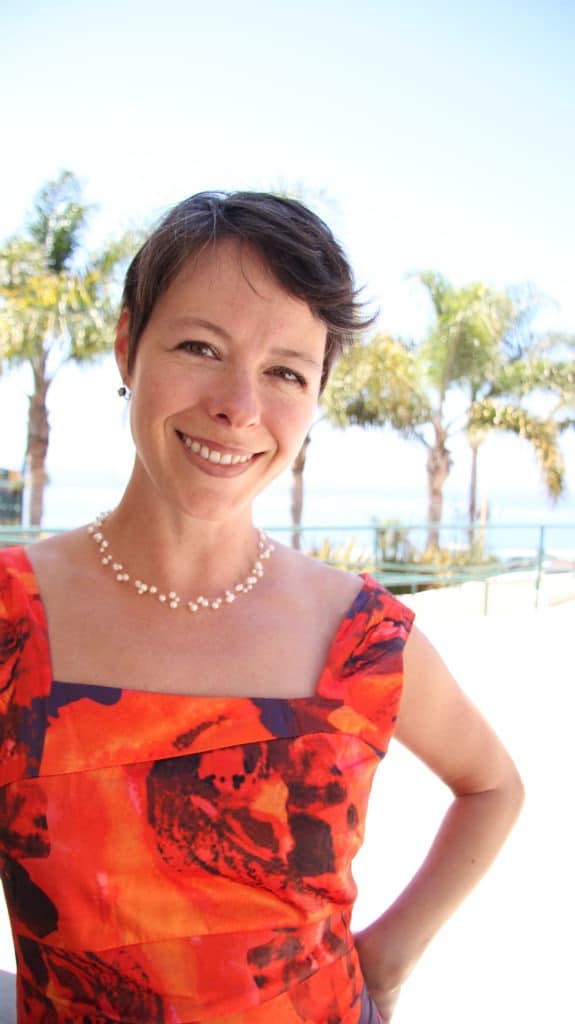 Mel Burt-Gracik
Name: Mel Burt-Gracik
Where were you born and raised?
Amongst cornfields and winter wheat in Southern Illinois. A little town called Flora.
What's a short story around the biggest transition you've faced in life?
Recognizing in my mid-thirties that after two master's degrees and a whole resume of career experience in my chosen field that I didn't know what I wanted to be when I grew up. I hired my own coach, did a lot of informational interviews, and a fair amount of personal growth. I discovered my passion and how to build my work around my strengths all while providing tremendous value to others through launching my consulting business Flourish.
What's the once piece of advice you'd give a younger you?
Be nicer to yourself. I promise you're doing your best, (you always are) cut yourself some slack and keep moving forward.
Your Personal Why?
Helping other people find clarity, their why, and paths forward to achieve what they want in work and in life fills me with so much purpose and meaning I bubble over with it. Don't tell my clients, but I love what I do so much I'd do it for free…except my spouse requests that I contribute to our income.
How does your Why drive you to be a part of the THF Ecosystem?
One of the guiding values for my company is generosity. From day one I delivered on donating Flourish programs to organizations or individuals who needed what I provided but couldn't afford it. This enriches my meaningful work.
Military Connection or Why do you respect Special Operators?
One thing I learned from launching my own business concurrently with competing in my first triathlon is that doing physically hard things ripples out into other arenas of life. These men who have done physically grueling work now need to do some specific translating of their grit and resilience on the job hunt front. I think I have a lot to learn from them, and believe I have some specific coaching skills around finding your purpose, getting clarity on what is next, and reinventing yourself.
Favorite THF Value, and why?
Make it 10x better. One of my StrengthsFinder talents is Maximizer. This means I like to take things that are already strong and make them better. Excellence, not average, is my measure.
Area/Industry of expertise: Coaching, Management Consulting, Team building, StrengthsFinder, MBTI, Emotional Intelligence (EQ-i).
< Return >