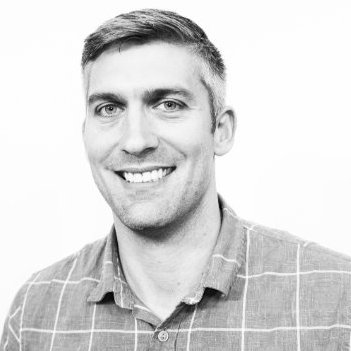 Matt Lewis
Where were you born and raised?
Lancaster, PA
What's a short story around the biggest transition you've faced in life?
Transitioning from the Navy to civilian life.
What's the one piece of advice you'd give a younger you?
Be honest with yourself about what makes you tick. Create a new mission statement for your life and figure out how to get there.
Your Personal Why?
I love building high performing teams and companies.
How does your Why drive you to be a part of the THF Ecosystem of Support?
I believe THF accelerates and prepares SOF members to translate their skills into high performing team.
Military Connection or Why do you respect Special Operators?
I was a naval special warfare operator.
Favorite THF Value, and why?
Prepare yourself for adventure. The military was an adventure and so should your next career move. Find out what your mission is and enjoy the ride getting there!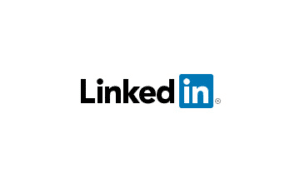 < Return >