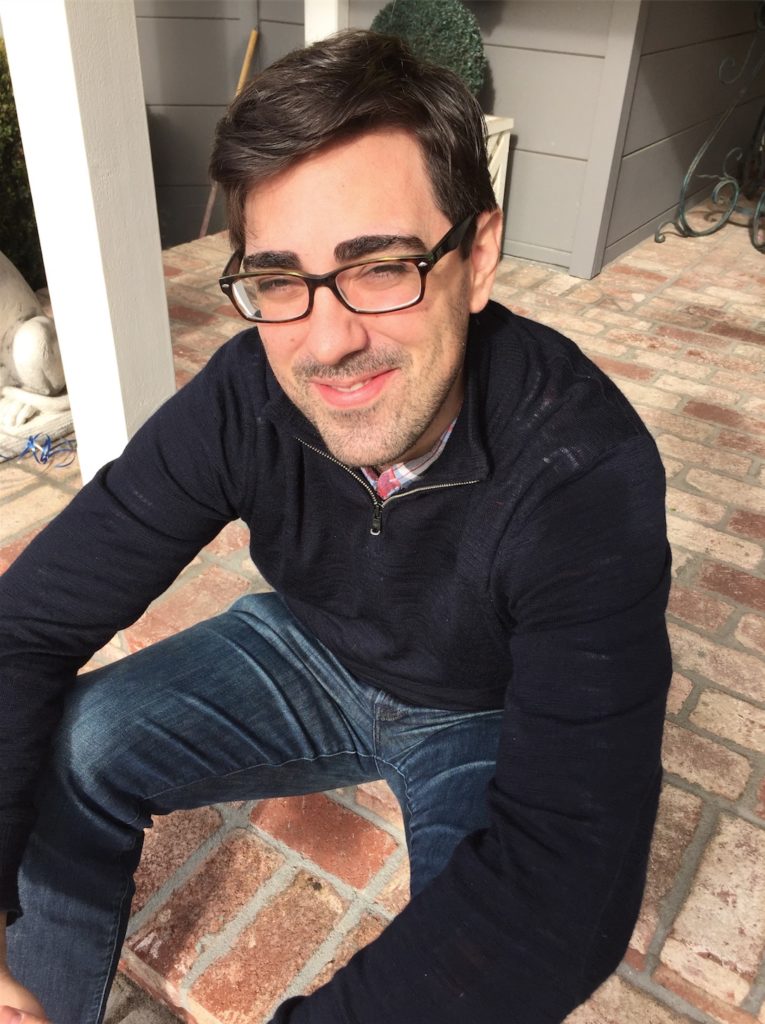 Mark Howard
Where were you born and raised?
San Jose, CA
What's a short story around the biggest transition you've faced in life?
My biggest transition was moving from an entry role just out of college building a passive sourcing strategy for Intuit (QuickBooks, TurboTax and Mint) to being asked to lead the University Relations program, replacing a director. My big break came via the head of recruiting who was an Air Force PJ with time in Vietnam from 74-78 and who was part of the A10 test team, and took a leap of faith with me. I had direct reports to manage for the first time, recruiters that dotted lined into me, executives across the company who wanted their Alma Mater included in recruiting trips despite if it was right for the company or not, as well as some hostile engineering leaders who we 'rent satisfied with the speed, quality of quantity of candidates the current program delivered. Learning to be adaptable, preparing for every worst case scenario, setting aggressive goals, and moving the team from a victim to a growth mind-set resulted in some huge wins and more importantly an incredible amount of learning.
What's the one piece of advice you'd give a younger you?
Set a high bar, communicate your goals, integrity without compromise, stand by your people, and expect the best while preparing for the worst.
Your Personal Why?
Amplify those who have integrity, selflessness and kindness. Protect what you value.
How does your Why drive you to be a part of the THF Ecosystem of Support?
I have been incredibly lucky to be surrounded in life by amazing examples of what it means to sacrifice, to serve, and have purpose. I've looked to be part of, and surround myself with other people of purpose, who exemplify what it means to have a deep drive, and who provide as guiding examples for my family. I'm driven to amplify good peoples growth, and smooth their transition with whatever time and resources I can provide.
Military Connection or Why do you respect Special Operators?
My grandfather was one of the first Psychologists in the Army during WWII, leading the mental hospital and rehabilitation of those returning to the San Francisco Presidio with "Shell Shock" and other unseen traumas. My father was a NCOIC and load master on C-130's in Vietnam. My brother and I have both worked with World War II veterans in Northern California and I spent my youth reading books and time with some of the early First Special
Service Forces, 101st, and 82nd vets, as well as reading about the UDT, Navy Seals, MACV SOG, PJ's etc. I'd like to give back as much as I can, as limited as it might be.
Favorite THF Value, and why?
Prepare yourself for Adventure: As an Eagle Scout and later a Sea Scout I try to live my life by the motto Be Prepared.
< Return >