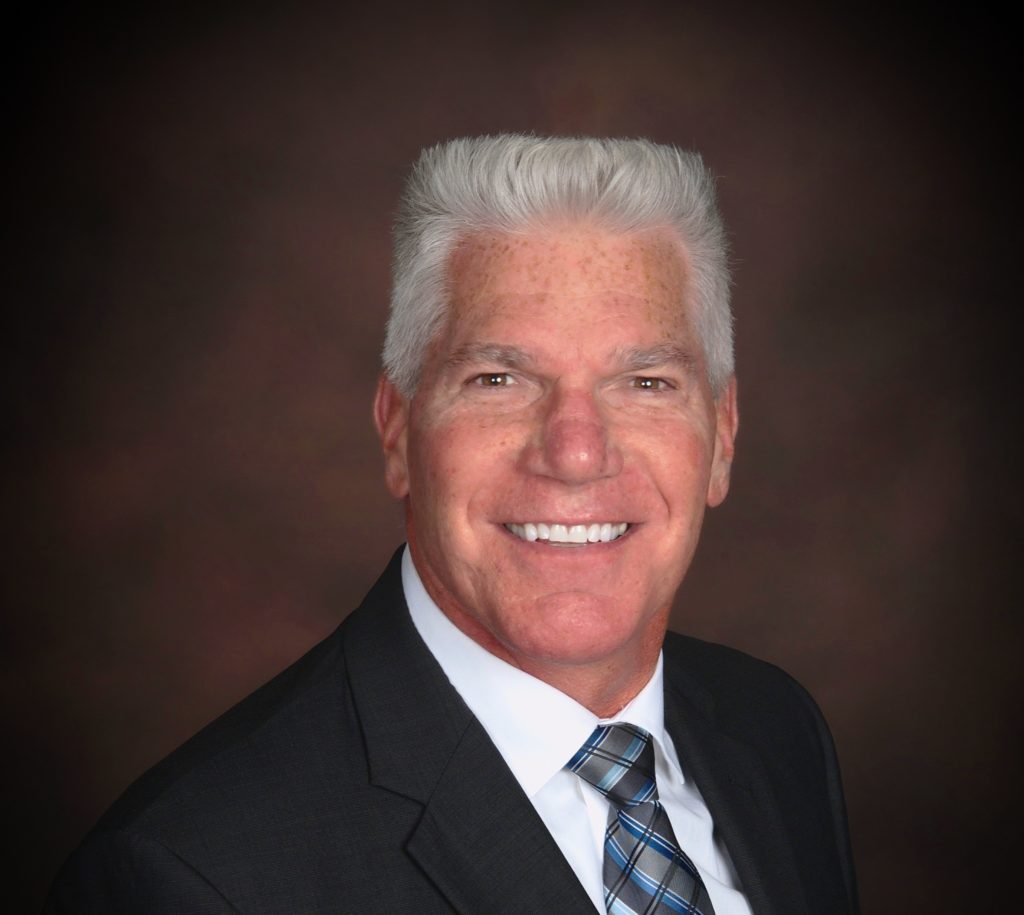 Mark Brouker
Name: Mark Brouker
Where were you born and raised?
In Western Massachusetts. I was born and lived there until I was 20. It's a beautiful area of mountains and lakes just south of Vermont. A part of the Appalachian Trail weaved through an area of forests about a mile from my home. It was a great place to grow up!
What's a short story around the biggest transition you've faced in life?
By far the biggest transition I've faced in life was transitioning from the military to the civilian sector. I retired from the Navy after an exciting and very rewarding 30-year career. I loved being in the Navy! The 2 biggest reasons the Navy was special for me was the camaraderie and sense of purpose. Even on bad days, something in the back of my mind always reminded me that I was working for a very noble cause with shipmates who I enjoyed being around and trusted. I tell people that the most difficult thing I did in the Navy was "get out of the Navy"- it's the truth! While I successfully landed on my feet after retirement, reflecting back, there are things I could have done differently to make the process go much smoother. If I can help make the transition easier for a shipmate, I'm in.
What's the one piece of advice you'd give a younger you?
Have more faith, worry less, and seek more counsel from people I respect. While planning and seeking counsel from wise people is value added, worrying is not.
Your Personal Why?
To use God's gifts that He has given me to best serve others.
How does your Why drive you to be a part of the THF Ecosystem?
I cherish opportunities to help others – transfer hard-earned wisdom to others who can benefit from it. THF facilitates that transfer of knowledge and wisdom to an extremely unique group of patriots who have sacrificed much for freedom-loving people. I would be honored for the opportunity to help these men. In addition, I know I would be learning a tremendous amount from these patriots.
Military Connection or Why do you respect Special Operators?
All freedom-loving people owe these patriots much for what they have done for the cause of freedom.  It is not only what they have done, but the quiet, stoic manner and humility in which they conduct their service.
Favorite THF Value, and why?
"Prepare yourself for adventure". The ultimate adventure for me is experiencing the thrill of knowing I made a positive difference in someone's life. To have the opportunity to make a difference in the life of someone I deeply respect…that is the ultimate adventure!
Area/Industry of expertise:
Leadership development, healthcare, academia, networking, work-life balance, parenting, spousal relations.
< Return >