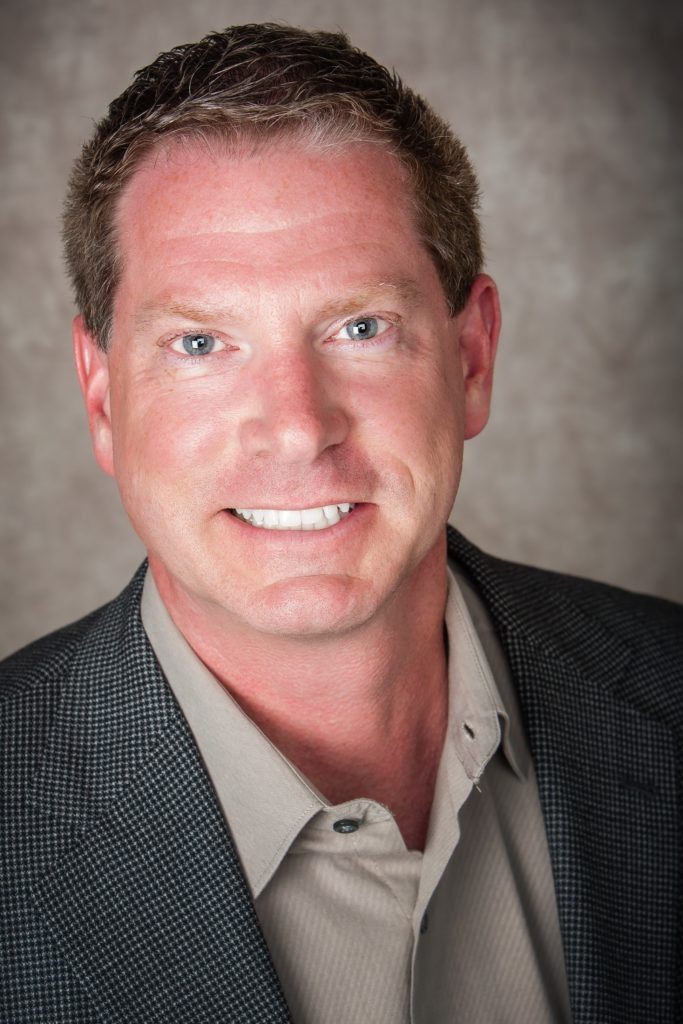 Marc Brown
Name: Marc Brown
Where were you born and raised?
Born in Rio de Janiero, Brazil; raised from age 4-21 in McLean, VA
What's a short story around the biggest transition you've faced in life?
Divorcing in 2003; moving from Minneapolis to San Diego, and getting established in a new community, with a new job and fiancée.
What's the once piece of advice you'd give a younger you? 
Don't screw up college – it opens too many doors, opportunities, networks and friends.  Build your brand every day, with every decision you make.
Your Personal Why?
Historically I've balanced an analytical and introverted personality, by challenging myself with unique life experiences.  One common theme is never wanting to be "like everyone else." Elite is never a word I've used in my life, but rather "select few."  Becoming a Head Resident Advisor in college rather than just a RA; becoming a SCUBA instructor, rather than just a diver or dive master; running 12 marathons (1 per month) for a year, with no running or training in between races (to prove it's 90% mental); doing a 12:43 Ironman with little training, and feeling fine the next day (left too much on the table); setting my sights on Chief Human Resource Officer (C-suite) rather than be content with VP, HR.
Military Connection or Why do you respect Special Operators?
I learned about the SEALs late in my life (near 40).  I was awed, and read every book I could find – both fiction and non-fiction.  It aligned with my approach to life.  The day I learned about the SEALs, I immediately went on their website to see if there was a SEALs reserve option.  No such luck.  I had missed perhaps my greatest opportunity by 15+ years. So while I never had the honor of serving in the military, my investment in THF is one small way of helping a community I hold in such high regard.
Favorite THF Value, and why?
Provide Field Experience – Having worked for 12 companies in nine different industries across the country, my passion now is sharing my broad set of learnings and experiences to groom future HR leaders and help transitioning SOF members plan and evaluate their opportunities in the Corporate sector.
Area/Industry of expertise.
Human Resources: Training & Development, Leadership Assessment and Development, Coaching, Organization Development and Culture, Engagement, Presentations, Influence, Recruiting, Resumes, Interviewing.
< Return >