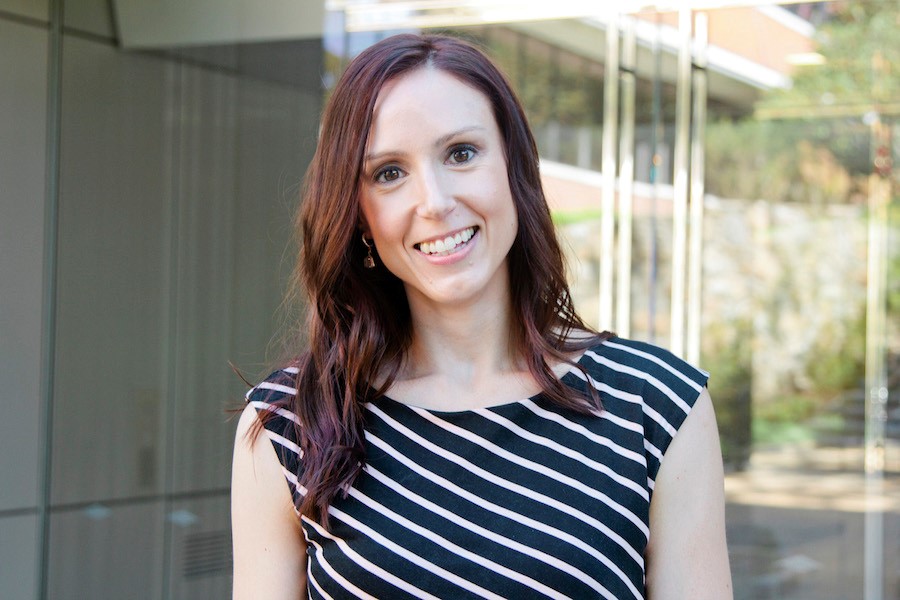 Liz Czepiel
Name: Liz Czepiel
Where were you born and raised?
Middletown, CT
What's a short story around the biggest transition you've faced in life?
I'm one of four children and was always the child who had plans of moving far away and having big adventures. After grad school I moved to DC for a high stress consulting job. I lasted nine months. I never realized how much I loved being near family. This was the beginning of a shift in my life plan. The expectations I created for my younger self started to fall away as I realized what was important.
What's the once piece of advice you'd give a younger you?
Have more fun! There will always be time to work.
Your Personal Why?
My personal mantra is "why not me?". From building a business to having abundant happiness, I believe you can have it all if you get out of your own way.
How does your Why drive you to be a part of the THF Ecosystem?
I'm driven to help Special Operators and Navy SEALs discover the tools they need to take the next steps in their professional lives.
Military Connection or Why do you respect Special Operators?
I come from a military family. My grandfather's both served in WWII, my uncles were pilots in the Air Force and Navy and my fiancé is a four tour Army combat veteran.
Favorite THF Value, and why?
Provide Field Experience: Careers, learning programs, the coaching experience is all about continuous improvement. In order to continue growing we must take time to reflect and assess upon our approach and the process and make improvements along the way.
Area/Industry of expertise: Executive Coaching, Leadership Development, Diversity & Inclusion, Learning & Development, Training
< Return >