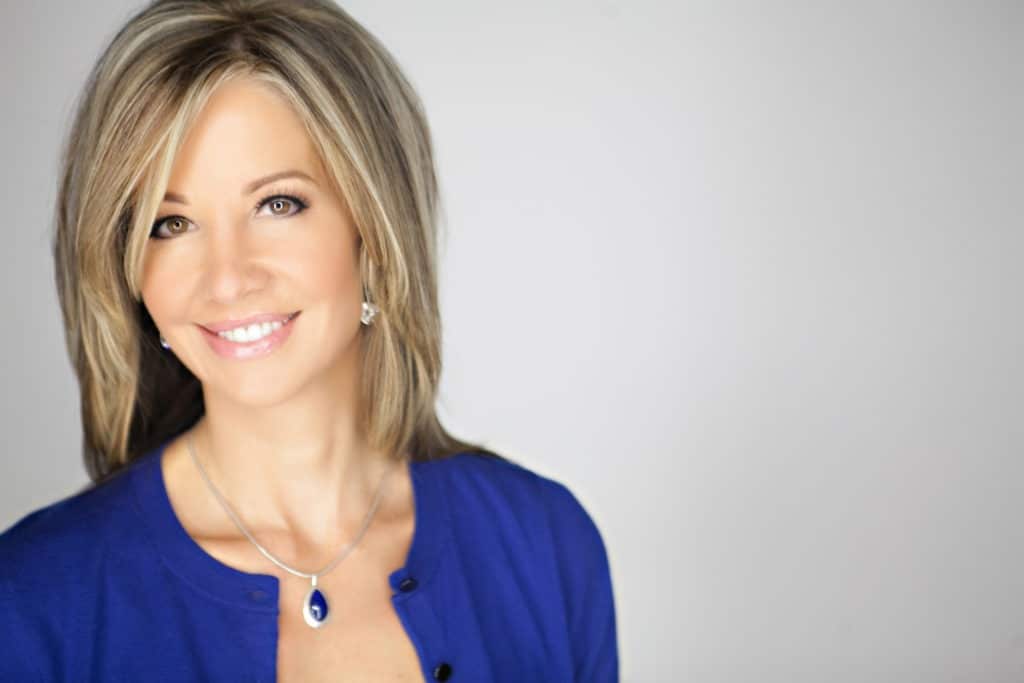 Lisa Tesvich
Name: Lisa Tesvich
Where were you born and raised?
New Orleans, La.
What's a short story around the biggest transition you've faced in life?
One of the most difficult transitions for me happened when I finished my doctoral program in Organizational Psychology and was hired as an employee of PricewaterhouseCoopers, which required a move to Chicago. I had been very successful academically but this was my first significant professional job. Immediately after I got it, my mind was plagued with thoughts like, Can I really do this? What if I fail? What if I don't like it? What if I don't make any friends? Good grief, what if I get fired? In the weeks leading up to the move I was consumed with worry. I set out to plan and prepare as much as I could both logistically and psychologically to ready myself for the experience. And what an experience it was. In those eight years at PwC I had the privilege of working with some of the brightest minds, gained deep expertise in my profession and developed long lasting personal and professional relationships.
What's the once piece of advice you'd give a younger you?
Enjoy more. Worry less!
Your Personal Why?
To be a teacher, to facilitate collaboration in world, to be authentic and balance my love for family with love for career.
How does your Why drive you to be a part of the THF Ecosystem?
I am eager to bring my counsel to the Special Operators. These men and women have gained tremendous skill sets that are directly applicable to corporate America. Any help I can give to help them transition is a benefit to all.
Military Connection or Why do you respect Special Operators?
I have no military connection. I admire them because they risk their lives to keep us safe. They are incredibly disciplined, highly skilled and the best of the best!
Favorite THF Value, and why?
#5 Feedback is a gift. None of us are able to see ourselves as others do. We are all subject to our own biases about who we think we are. When someone is brave enough to respectfully point out a particular problem, that gives the person meaningful insight and an opportunity to continuously improve.
Area/Industry of expertise: Executive coaching, team building, gender diversity, culture change, neuroleadership.
< Return >