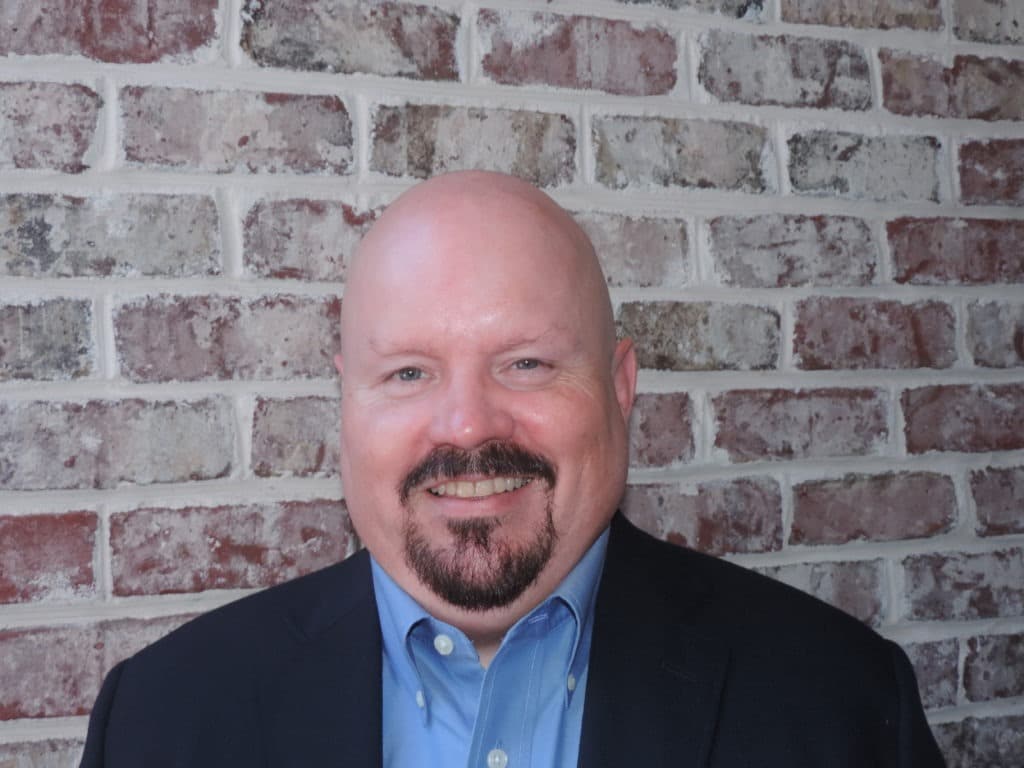 Kimm Korber
Name:  Kimm Korber
Where were you born and raised?
Pittsburgh, Pennsylvania
What's a short story around the biggest transition you've faced in life?
One of my biggest transitions occurred when there was a serious illness in my family. Of my options, one would require me to relocate closer to Pittsburgh; and it also meant I would have to leave an organization in which I was well regarded and successful – essentially I would have to begin over again. Lots of people told me they would not have made the same choice. There were more than a few personal and professional sacrifices involved along the way, but being there to give hope and support to this family member was the right thing to do. Taking an easier choice was not something I could live with.
What's the once piece of advice you'd give a younger you?
Actually, there are two pieces of advice I wish had been shared with a younger me. First, life is always ahead of you, not behind you. We all make mistakes and have setbacks – you can dwell on those situations, or learn from them and grow beyond them. Second, surround yourself and partner with people who encourage and inspire you to be your best. Critics and naysayers will never be in short-supply.
Your Personal Why?
I enjoy helping others to expand their options, but I really get energized by working closely with people who are committed to keeping the focus necessary to explore what is fully possible for them; and then having the courage to cross through new thresholds that lead to greater achievements than they might otherwise imagine for themselves.
How does your Why drive you to be a part of the THF Ecosystem?
I believe the extraordinary men and women coming out of the Special Operations community have enormous potential to improve the world and inspire those around them to do great things. If I can support, even in a small way, these individuals to engage their potential, and encourage them to do the same for others, then together we can multiply a positive impact on their families, their communities, and their future.
Military Connection or Why do you respect Special Operators?
In the United States, we have many freedoms and privileges that exist only because others have made sacrifices to defend our nation. Special Operators (and their families) have made all those sacrifices, and then even more, beyond what most of us normally think of.
Favorite THF Value, and why?
"Value: 02" Create Experiences. There is no greater portal into learning and knowing what you will actually commit your time and energy to than "experiences". Reading about and listening to the stories of others is helpful, but nothing sorts it out and locks it in more than lived experience. Challenge yourself and your assumptions about what is possible. You must get to your own answers, not settle for the answers someone else chose before you. If you do not feel a twinge of uncertainty as you venture forward, then you are not operating outside your comfort zone.
Area/Industry of expertise:
Organizational Development, Talent Optimization, Team Building & Development, Strategic Planning, Conflict Resolution, Executive and Leadership Feedback & Coaching, Succession & Replacement Planning, Internal Consulting, and Negotiations. Specific industry experiences include vehicle manufacturing, specialty steel production, petrochemicals, and packaging.
< Return >