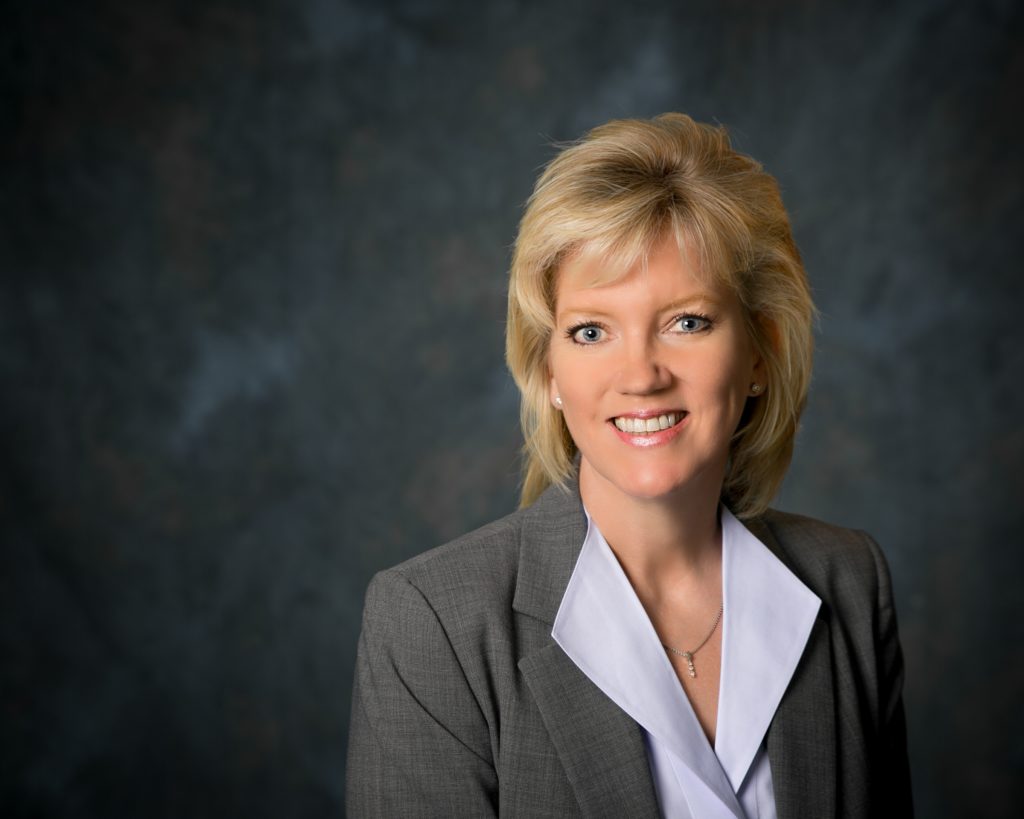 Kelley Pearson
Name: Kelley Pearson
Where were you born and raised?
Warrenton, VA
What's a short story around the biggest transition you've faced in life?
In 2007, the economy was in decline, and our executive search practice was starting to stall, with fewer and fewer projects going through to the finish line as our clients began holding off in hiring new employees.  That stall, essentially a widespread hiring freeze gave way to rounds and rounds of downsizing and layoffs.
As a single mother (another huge transition) with a mortgage and two sons in independent school with college looming, I quickly realized that I had to do something different to generate revenue/income.  Coaching appealed to me and I invested in a high level executive coaching training program and I found it to be a very enjoyable thing to be in training and to learn new skills.  But it is completely different and uncomfortable thing to have to go out and sell that, essentially selling yourself in something very new.  But I didn't stop there.  I also managed to get hired as a large group trainer, delivering Transition Assistance Program workshops at the Norfolk Naval Station.  I also began teaching Organizational Psychology at a local college.  Public speaking had long been a thing that terrified me, but I realized that I could not take my career any further if I could not get up and speak to groups.  So I agreed to do something that would force me to do exactly that.
Between the coaching, training and teaching, I was able to weather the economic downturn as I took on more and more assignments.  Eventually I got recruited to join another executive search firm which offered me the flexibility to continue to do coaching and training if I wished.  The offer also provided me with a very necessary flexibility for personal family matters (parent with terminal illness).  I will never regret taking the opportunity to step out of my comfort zone, as it has led me to the job I have now, along with many wonderful experiences and connections with people I would not have met otherwise.
What's the once piece of advice you'd give a younger you?
Take the college experience more seriously.  Concentrate more on the opportunities available to students to develop leadership skills, to travel, to do more practicums, internships, research; take courses in personal finance to develop a practice for managing money, investments, retirement, etc.  Concentrate less on the social environment, although that is important too.  Think forward to goals, set the steps and do the work.  Plan your path forward around "you" not "you and someone else." Be more mature. Start practicing yoga.
Your Personal Why?
My "why" is to lead a well-balanced life; to be a life-long learner, to help others, to be as healthy as possible, to have fun, and to support my family.
How does your Why drive you to be a part of the THF Ecosystem?
While I am a member of a family with many members who have served in the military, I have not been part of an "active military family" meaning – my dad had finished his service while I was very young, and my husband had finished his service before we married.  Living in Hampton Roads means living in a very active military community.  So I've felt connected to the military, but not in a direct service kind of way.  I had already developed a strong interest in providing career transition assistance to Veterans and this opportunity with The Honor Foundation seemed like an excellent way to continue to do this.  Plus, as an avid learner, I was intrigued by a brand new program with excellence that is data driven, and built on very current platforms of research, experience and top shelf content & facilitators.  I know that I will benefit greatly from my participation.
Military Connection or Why do you respect Special Operators?
My father was in the Army, my uncle was in the Air Force.  My brother was a member of the Corps of Cadets (Army) at Virginia Tech, and then the National Guard.  My husband was in the Navy, as was his father and brother. My sons' best friends are brothers the same ages as my sons, and they have become part of our family.  Their father was a Seal (Seal Team One); he is an exceptional person with a wonderful family.  I truly respect anyone who decides to serve our country as a military service member.  But those who choose to go SOF, deliberately choose a harder path that never gets easier.  They are constantly challenged to take it to a higher level.  They are true heroes, yet most remain unknown.  They are quietly fierce, loyal and hard working.
Favorite THF Value, and why?
I'm torn on this one between "Practice Artistry" and "Give feedback – it's a gift" – I admire anyone who works on practicing artistry.  But I suppose that in the context of being an Executive Coach supporting The Honor Foundation program, "Give feedback- it's a gift" seems the most appropriate.  Being able to give feedback means that you have to be a good listener, observer, learner, etc.  In my role as a coach, I can provide the most value to the Fellows by being able to provide feedback during our coaching sessions.  Feedback is different than providing answers to questions, or telling them what they need to do next.  Feedback is derived from watching and listening, to determine what will be most helpful, and then structuring the feedback appropriately for the correct impact.
Area/Industry of expertise:
I have been a professional executive recruiter for the majority of my career.  Along the way, I decided to train as an executive coach, both to begin an individual practice, and also to provide better assistance to my candidates during their involvement in an executive search project.  I also used coaching to provide executive transition/onboarding support after their placement into a new position.  My focus has always been at the senior executive level.  In 2009, I began volunteering as a member of an employer advisory panel for the Transition Assistance Program training held at the Norfolk Naval Station.  As a civilian who worked exclusively in non-DOD/Federal sectors, I could see a real lack of relevant information about corporate/commercial industry job search tactics being shared with the attendees of these TAP programs.  When approached about becoming a TAP Trainer for the Executive TAP (05s and up), I felt that this was an opportunity to help those who had spent so much time serving our country.  This is what started my passion to provide career assistance training and coaching for the military.
Currently, I work as an Executive Recruiter for a retained executive search firm that specializes in VP and C level placements within the Broadband/Cable/Telecom industries.  I've been a member of industry committees on Veterans' Hiring Initiatives and I continue to partner with industry associations in this area.  I've also participated in Hiring Our Heroes job fairs for our industry.
I feel that my value to The Honor Foundation is found in a combination of the following factors:
Formal Executive Coach training and experience.
Career Transition Training program (military) delivery experience.
25+ years in executive recruitment – working with candidates, hiring managers, boards of directors, and managing all of the processes associated with executive search (resumes, cover letters, interviews of all kinds, Linked In, references, offers, salary/comp package evaluation and negotiation, acceptance, onboarding, etc.).
Significant experience with a variety of psychological assessments – administration, interpretation, and application.
Small and large group training and facilitation.
< Return >