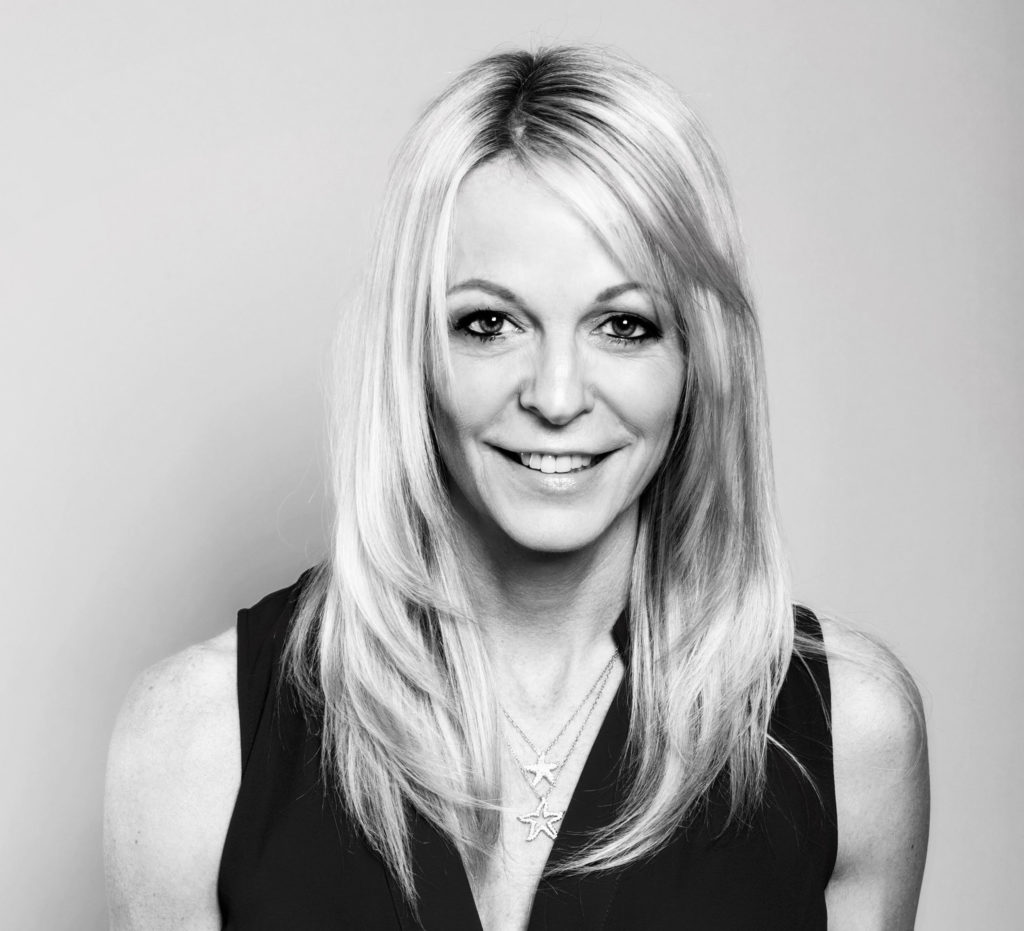 Kathleen Mills
Name: Kathleen Mills
Where were you born and raised?
Calgary, Alberta, Canada
What's a short story around the biggest transition you've faced in life?
The biggest transition I faced in life was created by the events of 9/11. This would see the start of a transition from what was relatively a "peacetime" Army to that of a war machine.  It would forever change the way I see the world. As a military spouse, combat deployments taught me how to be more resilient then I ever thought possible. Working in this context polarizes everything. You quickly learn to determine what is important in life and what is just background noise. I became resolute at embracing life and thriving through extreme challenges. As an ancillary result, I became more compassionate and present.
What's the once piece of advice you'd give a younger you?
You will get through everything life throws at you. Remember to take care of yourself; don't push aside what you are feeling. Stay authentic and live with your heart wide open.
Your Personal Why?
A positive presence so that others can experience life-changing moments.
How does your Why drive you to be a part of the THF Ecosystem?
As a professional coach, I want nothing more than to be part of someone else's life-changing moment. I cannot think of a better group of people than the brave transitioning SOF warriors, within The Honor Foundation, embarking on new beginnings.
Military Connection or Why do you respect Special Operators?
As an active duty Army spouse for over 32 years, with the majority in the Special Operations community, I have a strong passion to assist this great group of warriors. And when possible, I would welcome the opportunity to assist the Shadow-Warriors, our unsung heroes we call our military families.
Favorite THF Value, and why?
Prepare for adventure – Change is the only constant, so why not be ready and excited to embrace the next adventure coming your way.
Area/Industry of expertise:
Executive coaching, leadership development, image enhancement, resiliency, military family advocacy, fitness and personal well-being
< Return >