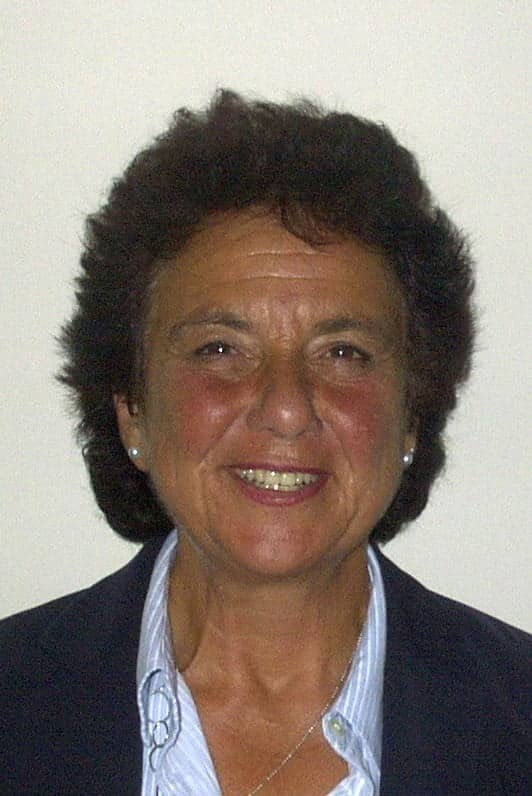 Judy Issokson
Name: Judy Issokson
Where were you born and raised?
Martha's Vineyard, MA
What's a short story around the biggest transition you've faced in life?
After teaching in public school for seven years, I was eligible to take a sabbatical— ostensibly to pursue an advanced degree that would qualify me to take on a district-wide position, as well as exercise a sanctioned opportunity to pursue a blend of personal interest and professional development. This seemed like a win-win: an opportunity to invest in my development as well as a give back to the larger community.  When I returned to teaching after my sabbatical, I discovered that my goals and passions were less aligned with the administration than I had previously been led to believe. Rather than focus on the broken promises and disappointments, I embraced a renewed strength to pursue a direction that would better meet my needs, optimize my strengths, and serve a broader community. During the following two years, I transitioned from teaching English in public school to working in the private sector initially as an instructional designer and quality assurance specialist. The initial set of disappointments and debilitating circumstances led to a future path dappled with success, value creation, and career expansion— definitely a win-win.
What's the one piece of advice you'd give a younger you?
In life's journey be more of an active traveler and less of a tourist. A talent uncovered is a talent recovered.
Your Personal Why?
Mapping client's intentions to the impact on others-— at work, at home, and in the mirror.
How does your Why drive you to be a part of the THF Ecosystem?
My "why" drives me to be part of the THF Ecosystem because it's all about working with people who are actively committed to their transition and ready to seriously address their strengths and challenges in a meaningful and resonant way that moves them forward.
Military Connection or Why do you respect Special Operators?
My father was in the Army during WWII. I respect Special Operators for their rigorous commitment.
Favorite THF Value, and why?
Prepare for Adventure: This value embodies the essence of facing challenges as opportunities while exercising curiosity and optimism, balanced with reality, risk, and a sense of fun.
Area/Industry of expertise: executive coaching, organizational change, leadership development, transition management.
< Return >