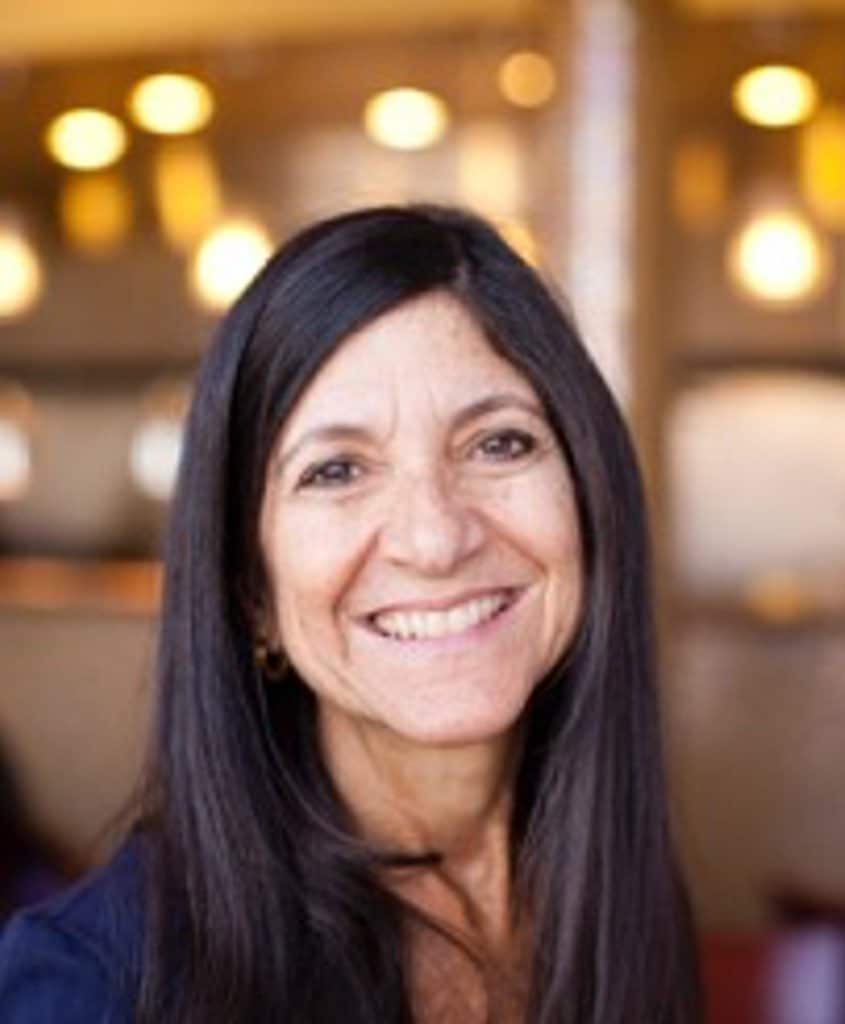 Jorja Manos Leap
Name: Jorja Manos Leap
Where were you born and raised? 
South Los Angeles, California
What's a short story around the biggest transition you've faced in life? 
After a lifetime devoted to myself – my work, my passions, my self-development – and a strong commitment to never having children, I became a mother at the age of 48 when I married a widower and adopted his 8-year-old daughter.  I discovered the joys and the pain of committing myself to the near-impossible task of raising a child.  What I had always avoided – and feared – turned out to be the most meaningful thing I have ever done in my life.  And P.S., she is now 22 years old and the light of my life.
What's the one piece of advice you'd give a younger you? 
It's actually related to the short story above:  have more children.  The stronger message:  face what you most fear and get to work!
Your Personal Why?
Try everything that scares you because that is where the greatest lessons are learned.
How does your Why drive you to be a part of the THF Ecosystem?
Because I want to both help with and bear witness to the great lessons that are being learned – both within and outside of class sessions at THF.
Military Connection or Why do you respect Special Operators?
I have no military connections.  I respect Special Operators for all the reasons they are admired – and one additional reason: as I have gotten to know so any of these men and learned about their lives, I have learned about the breadth of personal adversity they have faced in their lives, as children, adolescents, husbands and fathers, and their ability to face those struggles has been a source of awe and inspiration for me.
Favorite THF Value, and why? 
Prepare yourself for Adventure – Because this is the meaning of my life – whether raising a child or working with gangs – life is one big adventure.
Area/Industry of expertise: Faculty, Change Management
< Return >