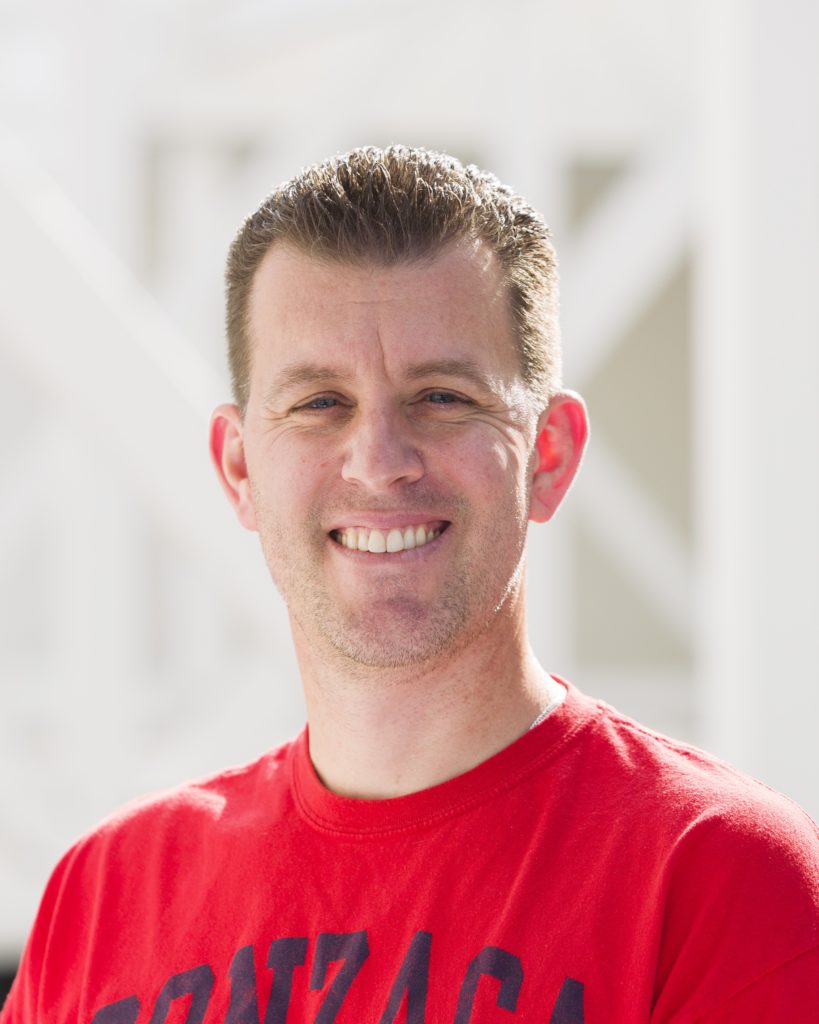 John McCarthy
Where were you born and raised?
Born in Fullerton, CA and raised in Chino, CA.
What's a short story around the biggest transition you've faced in life?
The biggest transition I've faced was when I was injured in the line of duty as a law enforcement officer and told I would be medically retired.  Having desired a long career in law enforcement, this was not something I had ever expected.  I had to dig deep in order to make that transition and start fresh professionally – recasting myself and my experiences to help break into an entirely new career field.
What's the one piece of advice you'd give a younger you?
John, happiness is composed of three elements:  faith, patience, and effort.  If you have faith and patience and make the maximum effort in all that you do, you will be a satisfied man as you reflect on your life.  Oh, and don't forget to laugh at yourself regularly along the way.
Your Personal Why?
To be a good steward of all of the gifts I've been entrusted in this life.
How does your Why drive you to be a part of the THF Ecosystem of Support?
One of the greatest gifts I was entrusted with was my service to this nation and the brotherhood & sisterhood I was honored to serve alongside.  Part of my stewardship mission is to continue my lifelong support of this community.  To do anything less would not honor this gift that was so graciously given to me.
Military Connection or Why do you respect Special Operators?
I come from a long tradition in the United States military reaching all the way back to five family members who served during the American Revolution in Connecticut.  However, my time and experience as an Army Special Operator was the most formative and cherished of my service.  The SOF community is a special and unique family.  I was, and continue to be, honored to be affiliated with this group of dedicated men and women.
Favorite THF Value, and why? 
Give feedback – it's a gift.  I can certainly identify with this value for all that it represents.  Giving back in whatever context – be it unvarnished feedback on a resume to listening to the challenges and fears faced by transitioning Fellow to providing some helpful advice on that may provide some comfort before an interview – is a gift.  It is a gift to provide and a gift to receive and sets off a virtuous cycle that positively impacts the lives of those around us.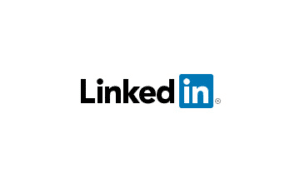 < Return >