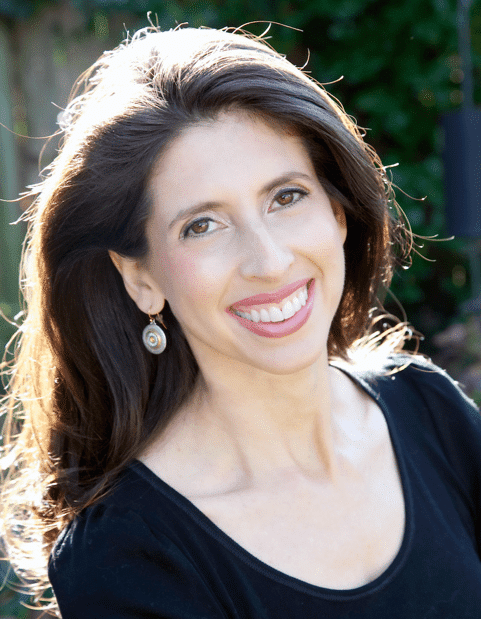 Jill Minneman
Name: Jill Minneman

Where were you born and raised?
I was born in New York and moved to suburban Maryland when I was in 8th grade. Except for college, I've lived in the DC area my whole life.
What's a short story around the biggest transition you've faced in life?
It's 1995 and I'm sitting at my dining room table, on maternity leave with my four-month old son on my lap. I'm speaking on the phone with my beloved boss who says, "So Jill, are you going to Jordan or not? I want you to go, but you keep putting off the trip and your return to work. I need to let the client know what's happening."
It was one of those moments where the trajectory of your life pivots on your answer. Andrew's question hung in the air. My answer came from the heart, "I'm not going. You'll have to find somebody else for the assignment."
I loved my work, yet, my decision stood. For once I was leading from the heart rather than the head.
What's the once piece of advice you'd give a younger you?
Approach life with courage, self-knowledge, and openness and great things will unfold.
Your Personal Why?
I want to leave this world a better place with my thoughts, words, and actions and enable others to do the same. That's why I love to coach leaders, devote my time to excellent nonprofits, and teach yoga and meditation.
How does your Why drive you to be a part of the THF Ecosystem?
I am inspired by the courage of leaders who do extraordinary things on behalf of something bigger than themselves. By teaming with THF, I can give back to those who have given so much.
Military Connection or Why do you respect Special Operators?
My father worked at the Department of Defense as a civilian for over 30 years and dedicated himself to the security of our nation.
Favorite THF Value, and why?
Prepare for Adventure. Life is an adventure and the more we approach it with readiness, zest, courage, and curiosity, the more we will get out of our one precious life.
Area/Industry of expertise:
Management consulting, international economic development, nonprofit management, strategic planning, grant making, leadership coaching, yoga, meditation, and stress management.
< Return >