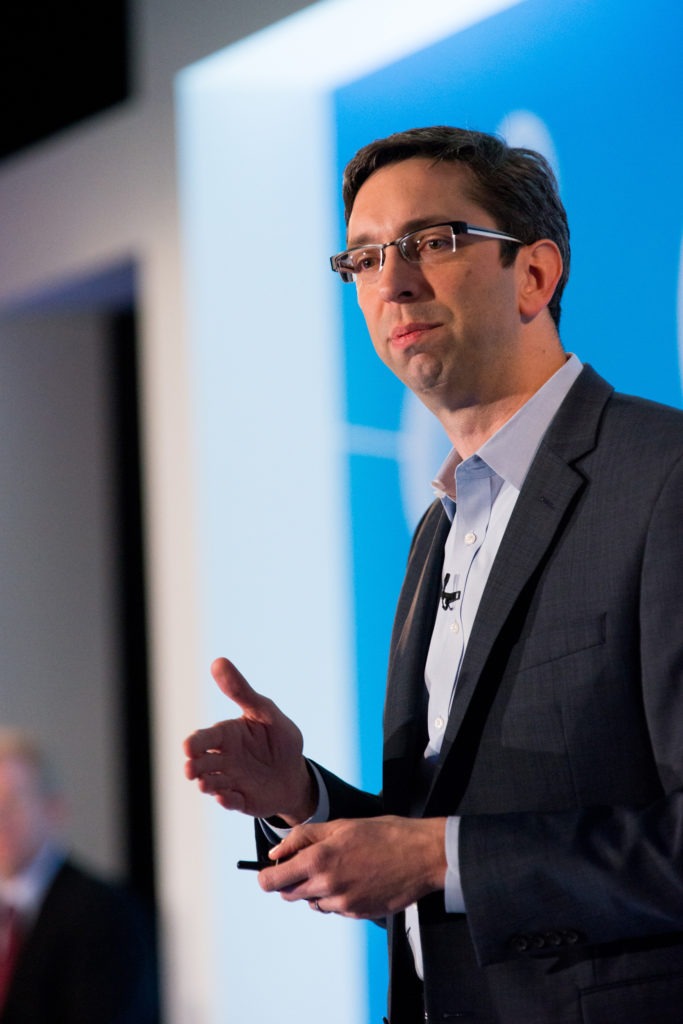 Jeff Spaeder
Name: Jeff Spaeder
Where were you born and raised?
Born in Pittsburgh but have lived in Baltimore/DC and Chicago
What's a short story around the biggest transition you've faced in life?
Leaving clinical medicine to work in industry was a big change. I distinctly remember my first international business trip as I had to complete the immigration form for the country to which I was traveling. One of the questions on the form asked for my occupation, and I struggled about how to respond. Was a cardiologist, the profession that I had spent 15-years in training and practice, or was I something else?
What's the once piece of advice you'd give a younger you?
There are 168 hours in a week, and you never get to replace any of them; be mindful and intentional about how you spend your time.
Your Personal Why?
Reduce suffering from illness through the application of new medical technologies while improving the economic vitality of my community.
How does your Why drive you to be a part of the THF Ecosystem?
The military is an important component of my community and while I never served, partnering with THF is one small way of supporting this community.
Military Connection or Why do you respect Special Operators?
My family has served in the military in the Civil War (cavalry), WW2 (infantry), Korea Conflict- armistice (ordnance) and Vietnam (infantry).
Favorite THF Value, and why?
"Value 01: Be you." This is similar to one of my favorite quotes from Thomas Merton "A tree gives glory to god by being a tree. For in being what God means it to be it is obeying [God]."
Area/Industry of expertise:
Medicine, engineering, business and finance
< Return >