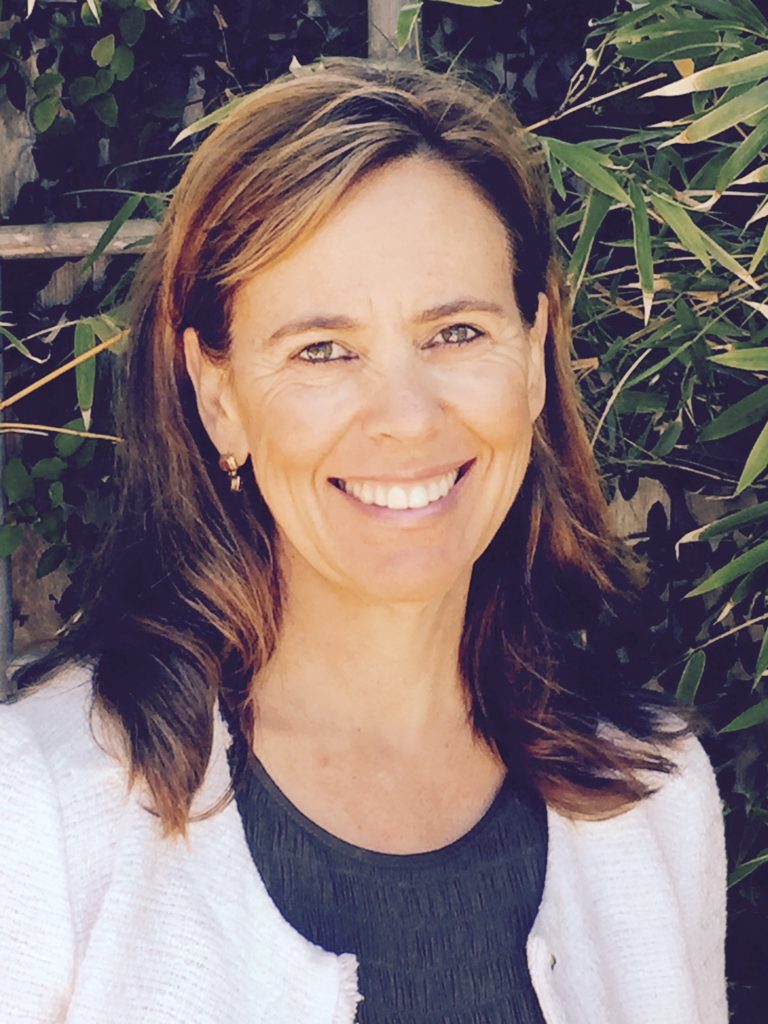 Isabel Dansky
Name: Isabel Dansky
Where were you born and raised?
Born and raised in San Juan, Puerto Rico.
What's a short story around the biggest transition you've faced in life?
I have had many transitions due to various moves. I would say the first big transition was leaving San Juan and going to college in Boston in 1979 (Tufts University). I had never seen snow, my English was good but not great, I had never been around "American" kids and that change felt very exciting at the time. An American college with American kids was a big cultural adjustment for me. This first move was followed by four additional moves over 25 years; each one had its unique challenges. As I look back, all these transitions broadened my perspective on what it means to have community and how best to develop a sense of belonging. I learned first hand that it takes connection and community to feel safe and secure in this world.
What's the once piece of advice you'd give a younger you?
Slow down!
Your Personal Why?
Why do I do what I do? As a therapist I feel very fortunate to walk down a journey with my clients that (usually) results in positive transformation and change. It is an honor to have the trust of my clients and to be a part of their story. Through their stories, fears, conflicts, challenges, and successes, I learn more about myself and that also gives me satisfaction and meaning.
How does your Why drive you to be a part of the THF Ecosystem?
There is a lot that therapists can do to assist Seals in the transition from military to civilian/work life. I am a big believer in positive psychology and solution focused therapy (in addition to other modalities). But the overarching drive is that we are all here to support each other. No one can or should do "it" alone. It takes community, friendship, trust, imagination and intellect to adopt new perspectives that will move us forward. We need to abandon what we previously held as true, change our minds, our perspectives and learn to let go. Change requires us to break down in order to build up. And that is the moment where I see my "Why" emerge.
Military Connection or Why do you respect Special Operators?
One of my close friends is a seal platoon chief who has been in special ops for almost 20 years. And through him and his wife, I have learned first-hand what it means to be a seal and the sacrifices that families face. I have been an important part of their support system through many deployments, trainings, and life transitions such as new baby, grad school and moves. Our relationship works because we have a mutual respect for each other, and we share a sense of humor.
Favorite THF Value, and why?
I truly like all the values posted but the one that states "Almost no one ever achieved anything without help" is at the core of what I do as a therapist. It's one of the reasons I became a therapist. I truly believe that no individual has all the answers. I am a big believer in teams who ask themselves, "what did we do well and what can we do better". I believe in appropriate feedback and in having difficult conversations that will enhance our thinking, our behavior and our relationships. In fact, I love doing groups for this very reason.
Area/Industry of expertise:
Coach – I am a LMFT #92388 (Licensed Marriage Family Therapist). I also have a Masters degree in Health Care Administration.
< Return >