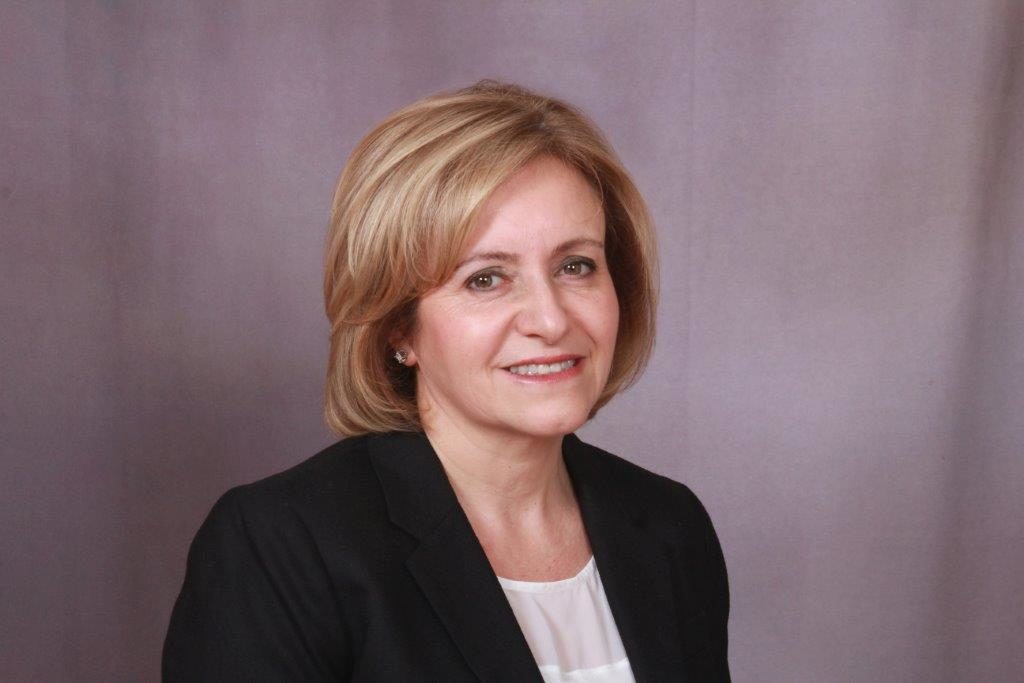 Ipek Taffe
Name: Ipek Taffe
Where were you born and raised?
Istanbul, Turkey.
What's a short story around the biggest transition you've faced in life?
Recently, I transitioned from my position as the COO of a non-profit agency in pursuit of Coaching and other priorities that are most important to me. During the transition I felt a great deal of anxiety about the unknown; however, I anchored on my desire to be true to myself, to honor my strengths and to live my life authentically. This brought a great sense of liberation and excitement, and I am very much looking forward to new opportunities.
What's the once piece of advice you'd give a younger you?
Follow your heart, follow your dreams, look inside to find what's important to you.
Your Personal Why?
I believe that every person is creative, whole and resourceful; it is my call to help people recognize and tap into their resources to achieve their goals.
How does your Why drive you to be a part of the THF Ecosystem?
It is an honor and privilege to be a part of this unique community of especially talented individuals to help facilitate their transition.
Military Connection or Why do you respect Special Operators?
I am the spouse of a (retired) military career officer. Our family's journey included many challenges, separations, rewards and opportunities. I can empathize with and have great respect for the Special Operators and their families.
Favorite THF Value, and why?
Every phase of life is an adventure. If we approach each phase as an adventure, we can better equip ourselves to embrace and live each one fully.
Area/Industry of expertise: Non-Profit Management; Education; Program Development; Leadership and Executive Coaching.
< Return >