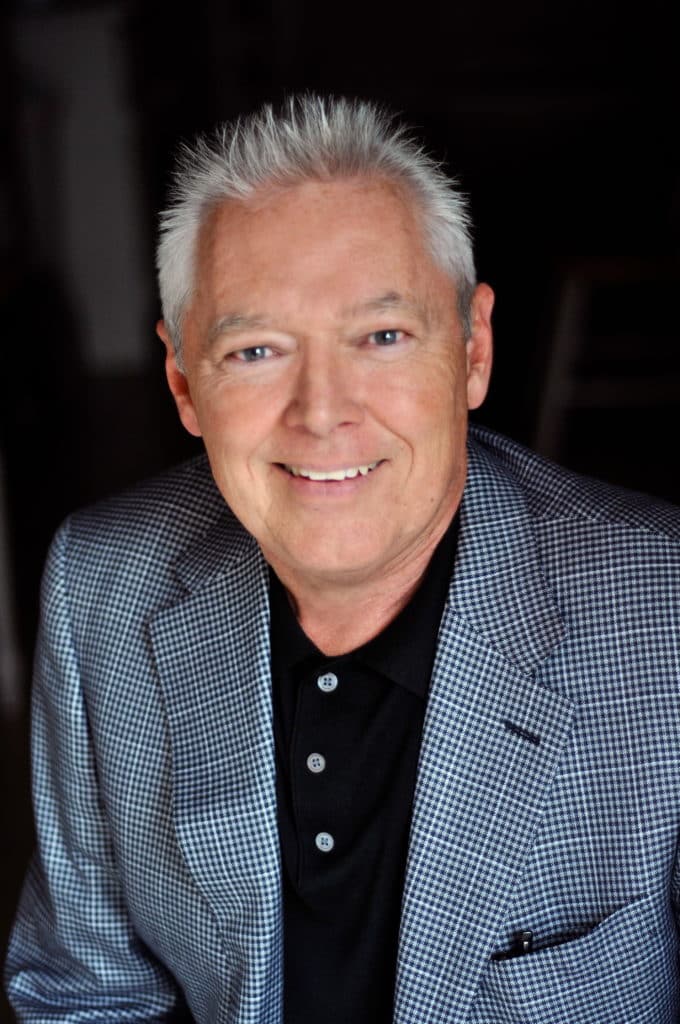 Gary Rohmann
Name: Gary Rohmann
Where were you born and raised?
Born in the small town of Portland, Tennessee, just north of Nashville.  Raised as a 'military brat" as my Dad served in the US Air Force for twenty-two years.
What's a short story around the biggest transition you've faced in life?
May 19, 2008 seemed like the WORST day of my life.  It was the day I lost the job to which I had devoted thirty years; a professional career in sales and business development.  Ultimately, it became the BEST day of my life.
It was life's 'perfect storm' – economic collapse, the federal government took over what I did (education finance), and the company that I worked for filed for bankruptcy.  I was given my 'white box' (a box for files and personal items), collected my personal items and loaded them in my car and that was it.  No gold watch for me!
Losing your job is not the end of the world.  It was not easy to 'get back up', but I began in earnest to conduct a personal self-assessment. I began looking at myself in order to assess the values that were important to me.  In essence, I began to "reframe" – my personal and professional experiences – in order to "re-connect the dots" to produce a more versatile and viable outcome.
I examined everything – how I spent my time, what impacted my attitude, what I read, what were the things that really influenced my thinking, my friends and people that I spent time with, and my beliefs.  It was not an easy process – it literally brought me to my knees.  But it was thorough – and "lit the fire" for the transformation in my personal and professional growth.
I was determined to intentionally invest in my personal growth and self-improvement each and every day.  Author Jim Rohn said it perfectly: "For things to change, YOU have to change. For things to get better, YOU have to get better. For things to improve, YOU have to improve. When YOU grow, EVERYTHING in your life grows with you."
I decided not to just earn a living but to give back doing something I love; something that positively impacts the lives of others.  I started my own company dedicated to helping others LIVE with more passion, WORK with greater focus, and LEAD with extraordinary influence.  I have been committed to identifying and advancing greatness.
Your 'worst day' can be your 'best day' … A 'set-back' is an opportunity for a 'come-back'!
What's the once piece of advice you'd give a younger you?
Every day take time to look in the mirror and ask, "What do you see"?  Recognize and acknowledge your unique gifts and talents.  When you don't recognize what you have in your hands (potential), you will always get from it far less than it's worth.
Your Personal Why?
Committed to helping others identify their unique gifts and talents and assist in advancing their greatness.
How does your Why drive you to be a part of the THF Ecosystem?
I believe there is no greater calling than for one to serve their country. These are indeed great people.  For me, there is no greater joy than being able to assist and help those that have served: to plan, prepare, and transition to their next adventure — civilian life.
Military Connection or Why do you respect Special Operators?
I was blessed to have a Dad that served in the US Air Force for twenty-two years.  Every three years we packed things up and moved to a 'new experience' that was life changing.  Even though I personally have not served, my military upbringing is a big part of my DNA – it has provided a foundation for my life.  Being able to serve the "best of the best" is a great honor and privilege.
Favorite THF Value, and why?
"Prepare yourself for Adventure".  This quote by David Viscott explains this value the best:  "The purpose of life is to discover your gift.  The work of life is to develop it.  The meaning of life is to give your gift away". For me, there is no greater joy than helping others and being able to make a difference.
Area/Industry of expertise: Business and life coach focused on sales, sales management and leadership development.
< Return >