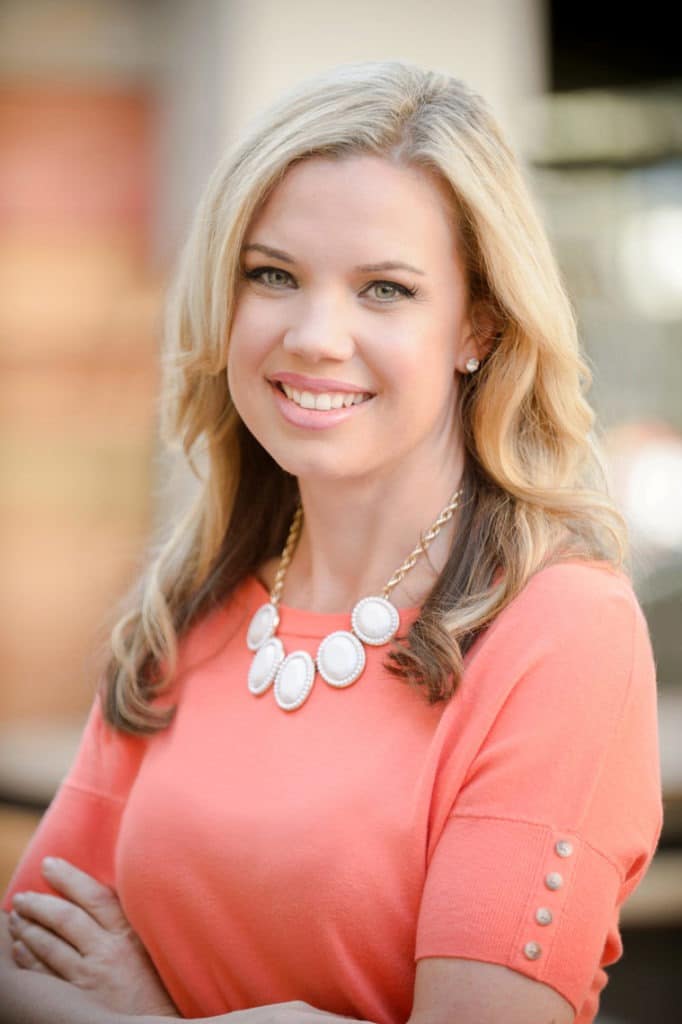 Elise Boggs
Where were you born and raised
I was born in Bethesda, MD and raised all over the U.S. because my father was in the military.
What's a short story around the biggest transition you've faced in life? 
I was in the non-profit sector for the majority of my career when an opportunity came along to become a professor and start my own consulting practice. I was concerned my skills would not carry over, but I could not have been more wrong.  The skills I learned in the trenches of non-profits gave me a unique approach and edge in the for-profit sector. The learning curve was steep, but the rewards have been worth it. I am able to impact and influence a broader audience including the SEALS. I have compassion for their transition and a passion to do all I can to support their success.
What's one piece of advice you'd give a younger you? 
Let go and let God.  You don't have to have everything figured out, just take the next step and then the next one after that, focusing on just one step at a time.
How does your Why drive you to be part of THF ecosystem?
I believe my life purpose and calling is to help people become who they were created to be and operate at their highest potential. What greater honor is there than to serve those who have served?  I was drawn to THF because supporting SEALS and SOF in their transition is a way of saying "thank you" and honoring the skills they bring to the civilian world.
Military Connection or Why do you respect Special Operators? 
My father served in several branches of the military throughout my childhood and living and teaching in San Diego, I am provided with the opportunity to build relationships with military in my everyday life. Special Operators put their life on the line and there is no greater love or gift than to lay down one's life.  By serving those who have served, it is one way I can honor them.
Favorite THF value and why?
Give feedback-it's a gift
We live in a day and age where mentorship and apprenticeship often seem like a lost art. The success anyone has been able to achieve was unlikely alone. We need to surround ourselves with people who will give us open and honest feedback, so that we can be better.  When we open ourselves up to feedback, it helps us to become authentic leaders. The feedback should flow both ways. I think of all of the mentors who were willing to give me feedback and realize any success I have is shared with them.
< Return >