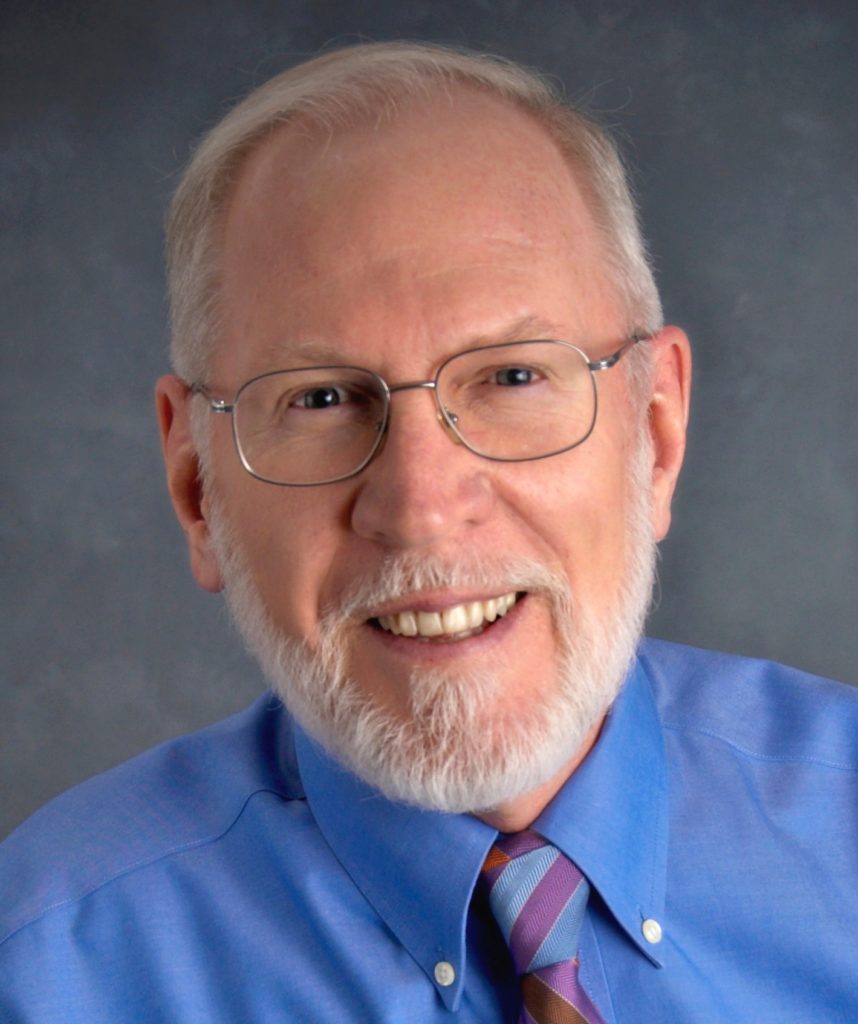 Doug Hickok
Name: Doug Hickok
Where were you born and raised?
Wellsville, New York
What's a short story around the biggest transition you've faced in life?
My mother was a nurse who served in a temporary hospital attached to a bomber unit that was flying the hump in World War two. She had a romance with a pilot, and I was born. In those days, "illegitimate" children were rarely kept by their mothers, so I was placed for adoption. 53 years later I found out who my natural mother was, after employing a former police detective to locate her. Unfortunately, she had died three years earlier, but I gained a half-sister and two half-brothers.
What's the once piece of advice you'd give a younger you?
Never, ever smoke cigarettes. Worst decision of my life.
Your Personal Why?
I have learned that my purpose in life is to put caring and service into action in my world.
How does your Why drive you to be a part of the THF Ecosystem?
I feel very purpose-aligned with this mission.
Military Connection or Why do you respect Special Operators?
I grew up with a Marine Corps Colonel dad who had fought his way through the Pacific theater against the Japanese. He was shot, and recovered in time to be amongst the first American troops to enter Nagasaki after the atomic bomb was dropped there. He was all about "above and beyond". I have immense respect for Special Operators.
Favorite THF Value, and why?
"Prepare yourself for adventure". Facing big change with a spirit of adventure is the best way to create great outcomes.
Area/Industry of expertise:
Executive coaching for Entrepreneurs
< Return >