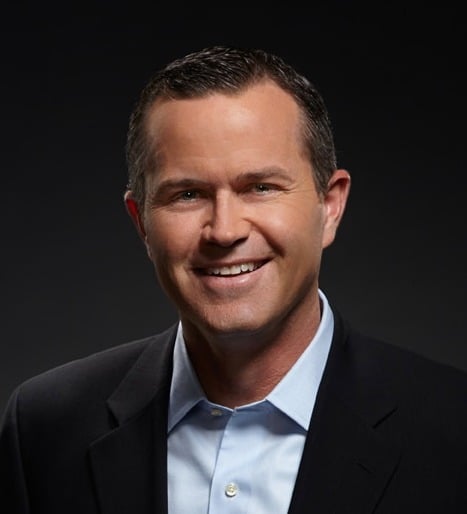 David Berry
Where were you born and raised?
Born: Marin County, CA
Raised: Carlsbad, CA
What's a short story around the biggest transition you've faced in life?
When it became more and more obvious that I was going to be hired by TaylorMade-adidas Golf Co. to take on a leadership development role, I was increasingly certain that I was embarassingly unequipped for the job. I remember asking a bunch of "You do know…" questions like: "You do know that I don't have an OD degree, right?" and "You do know that I've never done this before, right?"
I couldn't stand the thought of not living up to the belief they had in me. I was afraid to fail.
Sometimes we have to trust that what others see in us is accurate. And then we have to get to work believing it for ourselves. Fear of failure is how we know that we have finally found our heart's desire.
What's the one piece of advice you'd give a younger you?
Get moving.
Your Personal Why?
The hardest leadership question: "How am I willing to change before asking others to change?" I work hard to live into that question everyday and to help others do the same.
How does your Why drive you to be a part of the THF Ecosystem?
THF exists to help talented individuals repurpose their skills for a new kind of impact. That kind of transition requires reflection, honesty and courage. I am always interested in learning from and contributing to that kind of effort.
Military Connection or Why do you respect Special Operators?
I respect service to our country and the vigilant protection of the freedoms that my family enjoys everyday.
Favorite THF Value, and why?
"Practice Artistry" resonates as a call to express ourselves in the world in a manner only possible by us. It implies that doing so requires deep self-knowledge combined with the courage to share it with a world so hungry for meaningful impact.
Area/Industry of expertise
Commercial products (Sporting goods), Government agencies/Municipalities, Manufacturing (Light and Heavy), Consulting/Service
< Return >