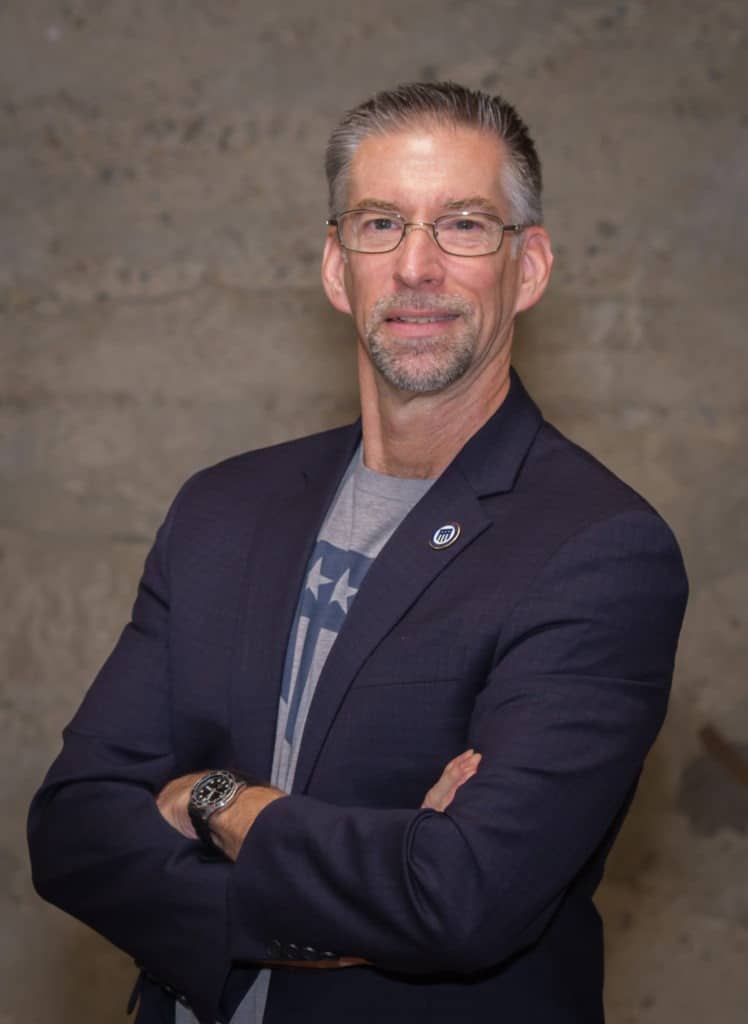 Dave Beadle
Name: Dave Beadle
Where were you born and raised?
Lake Oswego, OR
What's a short story around the biggest transition you've faced in life?
Coming out of the Marine Corps in the post-Vietnam era was the transition I struggled with the most.  In 1980, military service was not a popular option.  I had spent 4 years serving as an enlisted Marine, never in a conflict zone or combat, never deployed to any hotspots, just did my job.  But when I got out (with no transition preparation at all in those days!), I found it difficult to relate to civilians – friends and family even – I felt they did not "get me".  Going off to college, I encountered scorn at times (got lumped in with the "baby killers"), but mostly indifference to what I had spent the most significant 4 years of my life doing.  Lasted until the holidays when I had to take a time-out to get me head straight.  I Left home unannounced, went back to school and sequestered myself in my apartment for a week – phone un-plugged, roommates gone and the campus deserted.  Over the years, I down-played my service more and more, even to the point of leaving it off my resume (too many pre-conceived notions from potential employers).  Now I have found a new sense of purpose by reconnecting with my own personal military legacy and assisting other veterans to walk that same path as I did so many years ago. So, I guess you could say, my transition continues…
What's the once piece of advice you'd give a younger you? 
Don't wait so long to accept Jesus Christ as your Lord and Savior.
Your Personal Why?
First, be of Service before anything else.
How does your Why drive you to be a part of the THF Ecosystem?
I have seen first-hand how transformative this kind ecosystem can be.  To be invited to be a part of this tribe is the highest form of service I could imagine!
Military Connection or Why do you respect Special Operators? 
Served in the United States Marine Corps from 1976 to 1980.  My father served in the Navy in WWII and as an Army officer in the 50's.  My grandfather was a West Point honor grad and served with distinction earning 2 Legion of Merit awards for action in the South Pacific, retiring as a Colonel.
Favorite THF Value, and why?
Number 6. Prepare yourself for Adventure.  Life presents a new series of adventures every time you move from one season to the next.  Be prepared for all it brings (using Values 1-5) – highs and lows – and embrace each new adventure with gusto!  That has been my personal philosophy for years!
Area/Industry of expertise.
Health & Fitness, Human Resources, Facilities and Services Management in a high-tech corporate environment.  Currently a consultant to the fitness and health industry specializing in corporate fitness.  Previously responsible for global fitness services and operations as well as management of Admin and Support Services for domestic Qualcomm offices.
< Return >