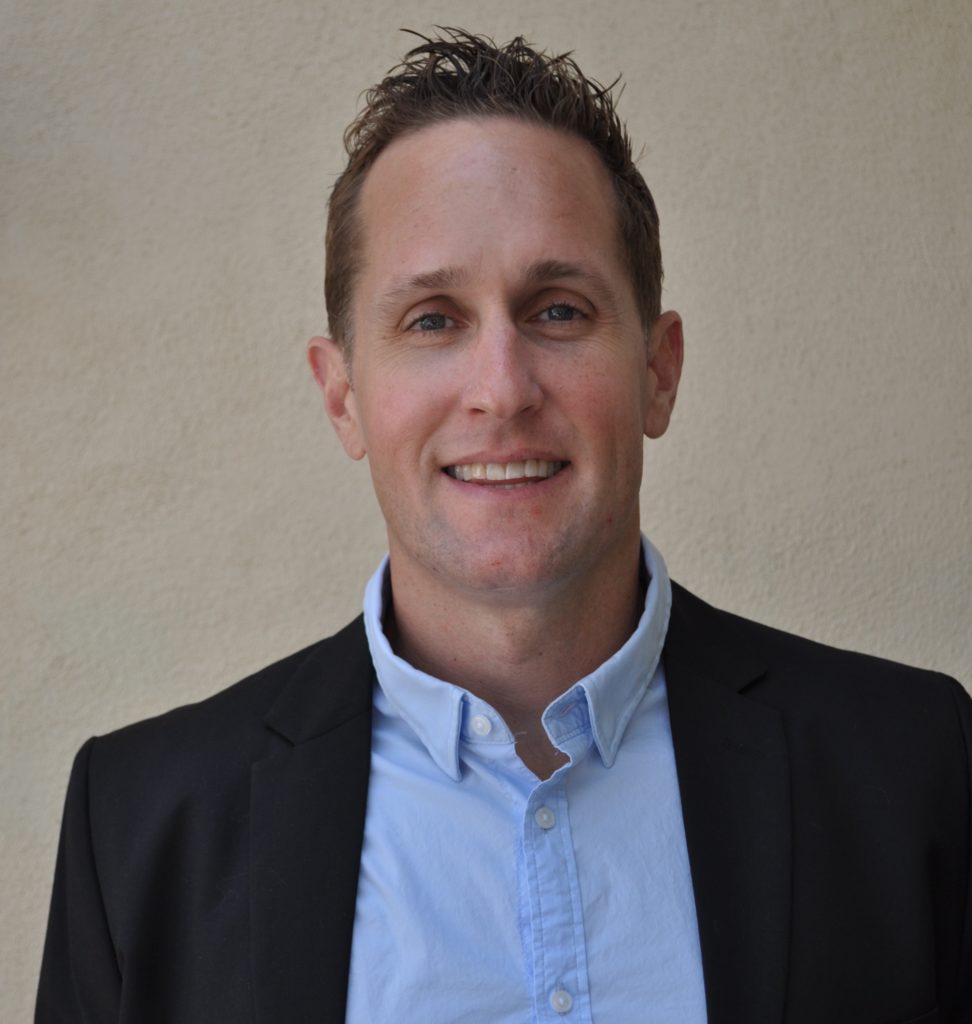 Darren Reinke
Name: Darren Reinke
Where were you born and raised?
Marin County, CA
What's a short story around the biggest transition you've faced in life?
Though I consider my life a constant evolution, the biggest single transition I have had to make was moving to Switzerland for a year with my family as a 9 year old boy. Being the new kid, the foreign kid, and the American kid posed great challenges at an age when fitting in was imperative. In addition to adjusting to a new culture and struggling to make new friends, I was thrown into (by my own choice, which is another longer story) a 100% German speaking classroom despite the fact that I could only count from 1 to 10 in German on my first day. To make things more challenging, we spoke High German in the classroom and Swiss German on the playground, two fundamentally different languages. The year spent abroad had many ups and downs, but by the end, I had made several friends and I was fluent in both High German and Swiss German. In fact, on the trip home, the flight attendant spoke to my sister and I in German and my parents in English. Moving forward, my year abroad provided the foundation and skills to be able to manage the many transitions during my adult years.
What's the once piece of advice you'd give a younger you?
The biggest piece of advice I would give a younger me is to understand that failure provides the seeds for continual growth as well as the fuel for longer-term success. While crushing in the moment, the key is continue to get back up after you stumble but also learn from the past and apply it moving forward.
Your Personal Why?
I am fueled by the opportunity presented every day to develop and grow; to become a better father, husband, leader, coach, problem solver, and community steward. The "why" which drives me has become part of the philosophy of Group Sixty, which is focused on helping leaders gain greater awareness to their unique set of strengths, capabilities, values, and experiences, and to bring those qualities to bear in an authentic manner to activate their teams and organizations. Doing so while aiming them at the organizational mission and business objectives gives them greater purpose, increases engagement, and ultimately drives superior business outcomes.
How does your Why drive you to be a part of the THF Ecosystem?
I am inspired by the incredible attributes of the THF fellows and it is my mission to help them gain greater awareness of their strengths and values and to connect their own "why" to careers and jobs that inspire them to continue on the path to success in the civilian workforce.
Military Connection or Why do you respect Special Operators?
My grandfather, was a member of The Greatest Generation, and fought in both WWII and the Korean War. From early on, I developed a deep respect for what he and his fellow GIs did to protect the world from tyranny and ensure that the United States continues to be a beacon of hope and prosperity. I have a deep and profound respect for all men and women of the armed forces.
Favorite THF Value, and why?
My favorite THF value is "Make it 10X Better" as I like to challenge clients to "hang a 0" on the end of their revenue target, but also to apply the same radical growth to their roles as leaders. To be 10x better, you have to look beyond incremental change and instead focus on breaking mental models, altering business models, and removing limiting beliefs about what is possible.
Area/Industry of expertise?
As the founder of Group Sixty, a San Diego-based growth acceleration company, our focus is on helping clients grow and create predictable, repeatable revenue. Specifically, we help clients develop and execute strategies aimed at growth while coaching leadership teams and individual executives to develop a new set of behaviors aligned with the overall strategy and business objectives. We also work with emerging leaders to develop a new set of attitudes, behaviors, and skills to successfully shift from a role primarily focused on execution and delivery to one where success is determined by the ability to inspire, empower, and guide their team.
< Return >