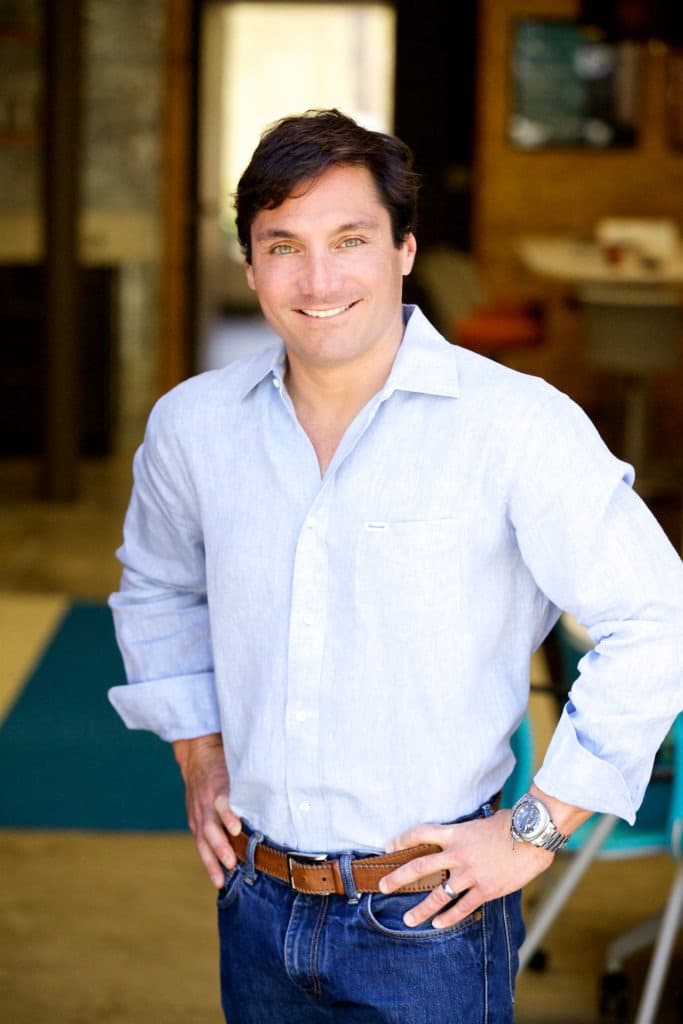 Dan Negroni
Name: Dan Negroni
Where were you born and raised?
New York, NY
What's a short story around the biggest transition you've faced in life?
Getting fired from my own Company, picking my butt up and focusing on making a difference for others in any business or personal relationship I have in my own startup!
What's the once piece of advice you'd give a younger you?
Ask way better questions and listen to the answers before you speak.
Your Personal Why?
To create a place where youth and experience connect to create better people, businesses and results.
How does your Why drive you to be a part of the THF Ecosystem?
THF is about transitioning excellence from one forum to another, it is about growing human potential and skills to translate to the world stage in the business economy.  Nothing is more fun than helping to be a part of that connection
Military Connection or Why do you respect Special Operators? 
Military connection, I am a wanna be so therefore I give.  Why do I respect them?  Have you met any one of them, ever?
Favorite THF Value, and why?
My favorite THF value is self-growth.  What happens to us is because of us!  These men and women make it happen for themselves and the world.
Area/Industry of expertise: Faculty, Sponsor, Mentor
< Return >