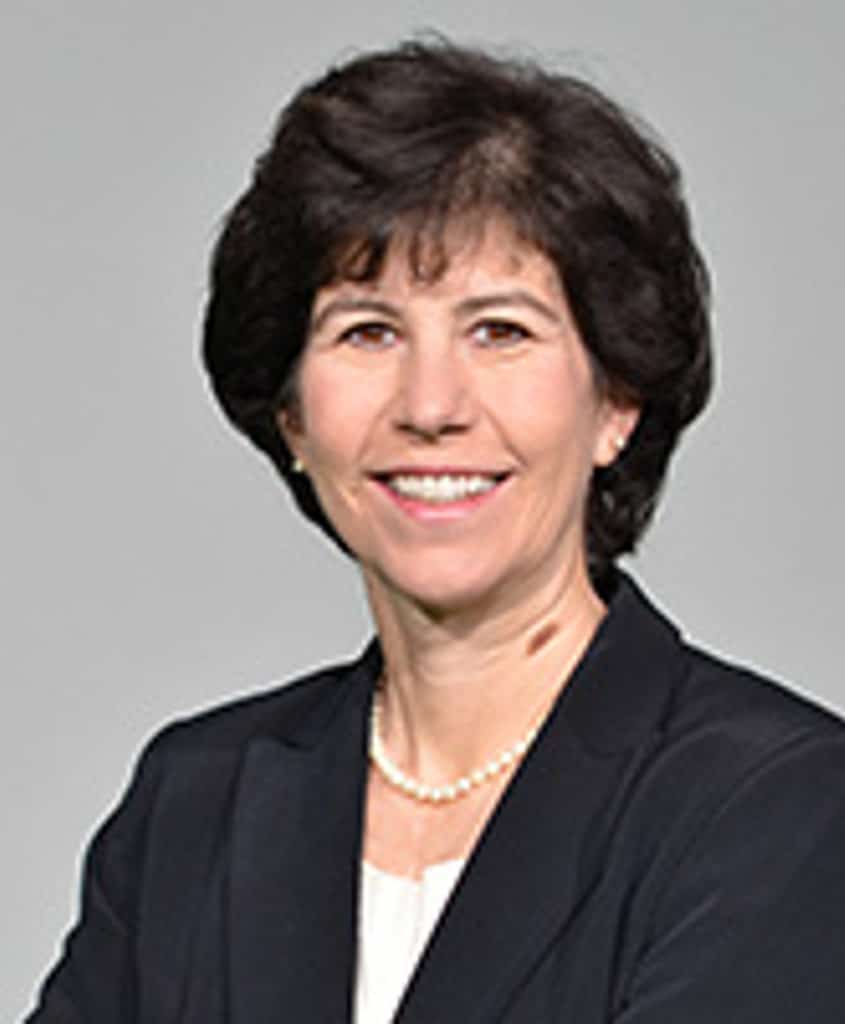 Connie Dato English
Name: Connie Dato English
Where were you born and raised?
Stratford, CT
What's a short story around the biggest transition you've faced in life?
When I was 30, I made a life decision to leave an upward-moving professional career to attend to my changing family. I planned to be off "for a year or so" as we moved for my husband's company.  Over the next four years, I had two children and the company moved us three times.  When we decided to take control of our own geography, my husband left the corporate world and joined a smaller family-owned firm before starting his own business.  At that point, I decided to re-enter the professional world.  With reflection, lots of networking, and a little luck, I landed a role as career coach/advisor to alumni of my alma mater, the Darden School at the University of Virginia. Much to my surprise my "second career" grew tremendously and was much longer and more impactful than my first.
What's the once piece of advice you'd give a younger you?
Plan, look forward, but always stay agile enough to take advantage of opportunity.
Your Personal Why?
I seek to help people find "fit", recognize their potential and find work that is fulfilling, productive, and allows them to achieve their desired lifestyle.
How does your Why drive you to be a part of the THF Ecosystem?
Working with THF allows me to combine my "Why" and utilize my experience in helping people with career transitions to, in part, repay men and women who serve/have served in the US military (for whom I have immense gratitude.)
Military Connection or Why do you respect Special Operators?
I was a commissioned officer in the US Naval Reserve, have a son who will accept a commission in the Army in May 2017, and have countless family members, classmates and clients who have served in the military and/or in Special Operations.
Favorite THF Value, and why?
I like them all.  "Feedback is a gift" is a value I try to embrace and impart to clients, colleagues and my own kids.  While feedback is not always easy to hear (or to give), it always provides insights.  You don't have to agree with or even act on feedback, but giving it, seeking it, listening to it and trying to understand where it is coming from can only help to improve a situation.  And if you want to achieve excellence or make things better, you will get there more quickly and assuredly with feedback.
Area/Industry of expertise: Faculty
< Return >