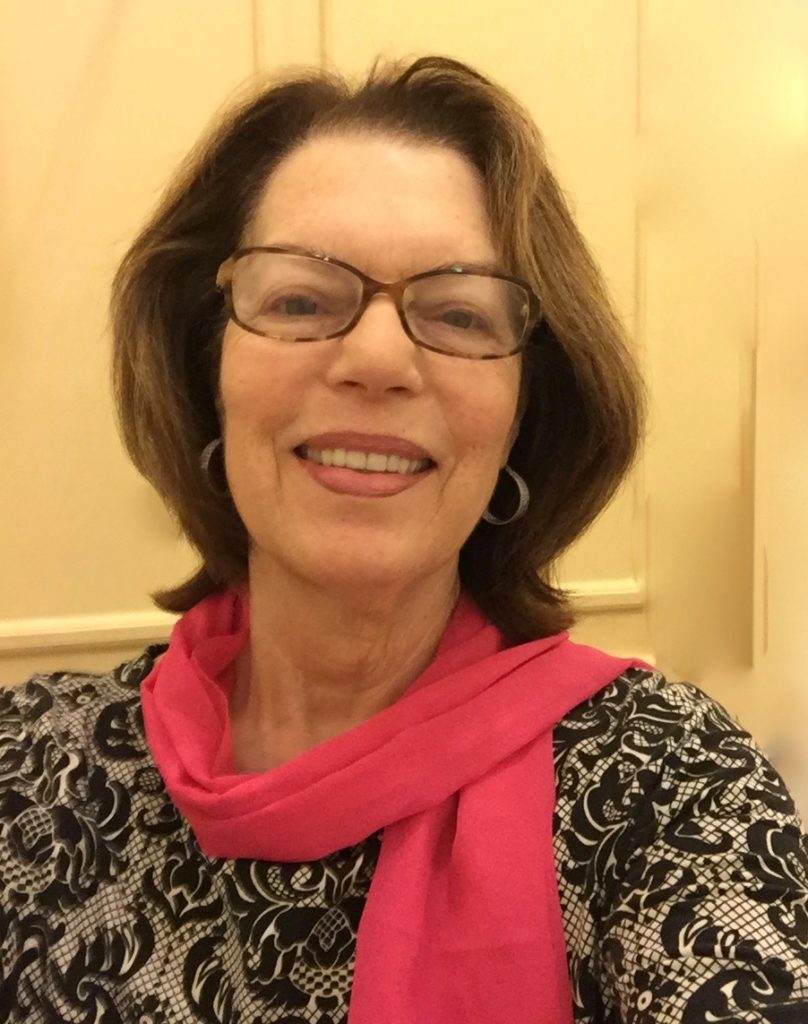 Connie Baher
Where were you born and raised?
New York City and Westport, Connecticut
What's a short story around the biggest transition you've faced in life?
I walked out on a VP job at a tech company in Boston, left the corporate world, became an entrepreneur, moved to the other side of the country—San Diego.
Those are the bare bones…the real story is what I learned in moving from Point A to a very different Point B. Self-knowledge: I took a lot of tests, met with a lot of business people and career coaches, read a lot of books about transitions—and happiness—and learned a lot about myself. Exploration: I had a chance to start over…exploring new career options…and to my surprise found a lot of kindness and generosity—executives I'd never met before would spend time with me, explaining their businesses, suggesting additional people I might talk with. I learned to always leave a meeting with the names of two new people to contact.
And the biggest lesson: when you find the next move, and it seems right on paper and right in your gut, you have to go for it. Push yourself off the cliff. The people around you may not get it…you have to take them into account, but they can't make the decision for you.
How did it work out? I'm still running my own consulting company. I have morphed it several times, created one of the best long-term consulting gigs I've ever had, and keep driving into new areas. I'm not done yet, but I think I'm getting better at transitions.
What's the one piece of advice you'd give a younger you?
Lighten up.
Your Personal Why?
To make the planet a better place for my having been here.
How does your Why drive you to be a part of the THF Ecosystem?
I've had people help me through transitions, and it's time now to return the favor. If I can share some knowledge, build greater self-confidence in the THF fellows, and help them define, refine, and reach their goals, then that's a contribution well worth making.
Military Connection or Why do you respect Special Operators?
10+ years as a consultant with US Dept of Veterans Affairs, working alongside people committed to serving our military. I believe in that mission…and who in the military is more exceptionally brave and dedicated than the Special Operators?
Favorite THF Value, and why?
"Prepare yourself for Adventure." There's always an adventure out there if you look for it, embrace it…be open to risk, to new things, new perspectives…lay the groundwork for adventure, you'll find what you seek.
Area/Industry of expertise
technology start-ups, management development, strategic planning, marketing
< Return >