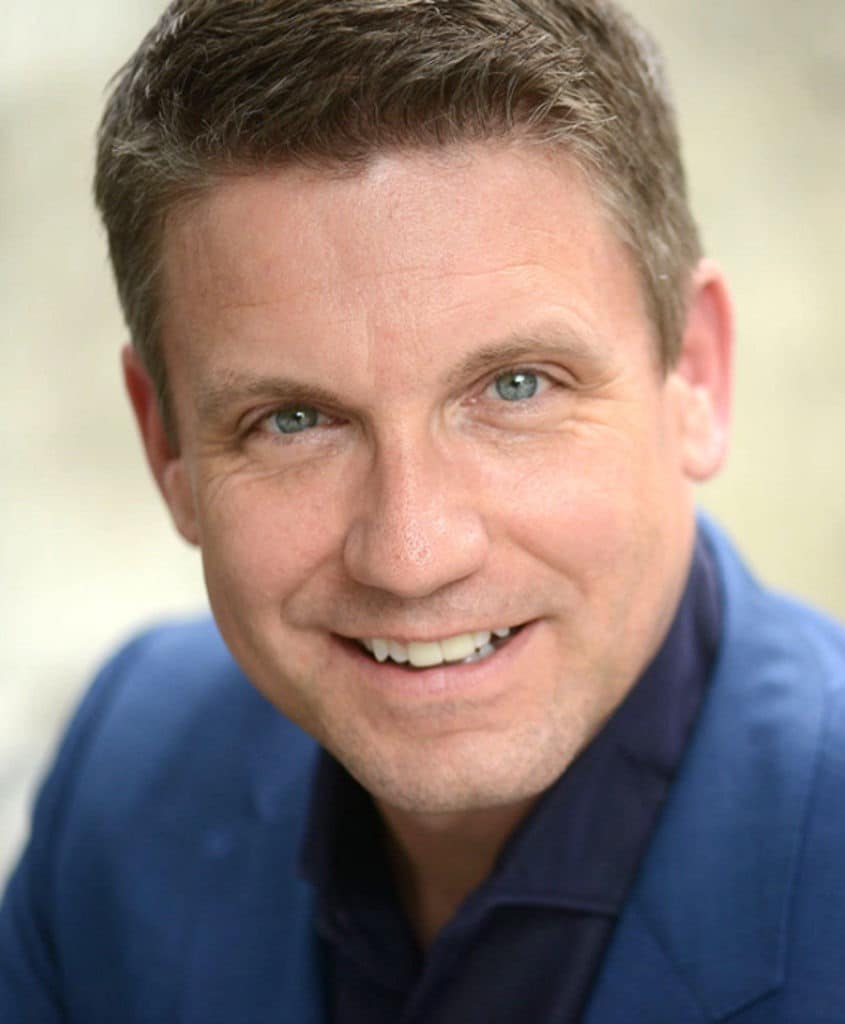 Chris Westfall
Name: Chris Westfall
Where were you born and raised?
Born in Ohio, grew up in the Midwest, mostly Chicago. Now I live in Houston, Texas.
What's a short story around the biggest transition you've faced in life?
Being recognized as the US National Elevator Pitch Champion was a gigantic transition in my career.  As part of a national contest, competing with business leaders across the country, I received top honors for the best two-minute speech in the USA – some say it's the toughest speech of all, because it is so short.  The transition taught me that change – positive change – is always possible, when you focus on your story.  Through this experience and recognition, I learned that I have an opportunity to give back, taking what I have learned and sharing it in the best way I know how.  Now, after publishing seven books, coaching clients onto Shark Tank, Dragon's Den and Shark Tank Australia, and helping student start-ups earn millions for their business ideas, I see that recognition is only as important as you make it. What we've accomplished or achieved is never the final destination; it's a step along the journey (one step among many, I have found). The future is always an unknown, but I believe it belongs to those who are willing to try new ideas, and explore new opportunities.  Those opportunities, in my experience, always start with your story.
What's the once piece of advice you'd give a younger you?
"It ain't what you don't know that gets you into trouble. It's what you know for sure… that just ain't so." – Mark Twain. Keep an open mind, because every book ever written always started with a blank page.
Your Personal Why?
Because your story needs to be heard: one of the greatest tragedies is to have a great idea, and not be able to get others engaged in your story. I know that resting on your laurels – the achievements of the past – is not the way to create the future.  I've learned that when you change the conversation, you can change your results.  Helping others to get clear on an authentic message (and how to tell it) is my 'why'.
How does your Why drive you to be a part of the THF Ecosystem?
Life is service; I serve by helping others to tell their stories more persuasively and more powerfully.  My service has helped to launch over 50 businesses, raise over $12 million in start up capital, and propel my clients to first-place finishes in a wide array of corporate and academic business plan competitions.  I've spoken at Ivy League institutions, Big 10 Schools, Big 12, you name it, but the thing that draws me to the Honor Foundation is this: providing the best of the best with ideas and strategies that can propel careers to the next level.
Military Connection or Why do you respect Special Operators?
I respect all who serve, especially the Special Operators. I believe that we have a duty to help one another, each in our own way and according to the gifts and skills we possess. Navy SEALS represent the best of the best – these Special Operators deserve to transition their formidable skills into new roles and new possibilities.
Favorite THF Value, and why?
"Practice Artistry". Entrepreneurship is the ultimate expression of creativity in business.  As John Wooden famously said, "Make each day your masterpiece."  Business is an art, and we must practice every day if we want to bring new ideas to life.
Area/Industry of expertise: Faculty
< Return >