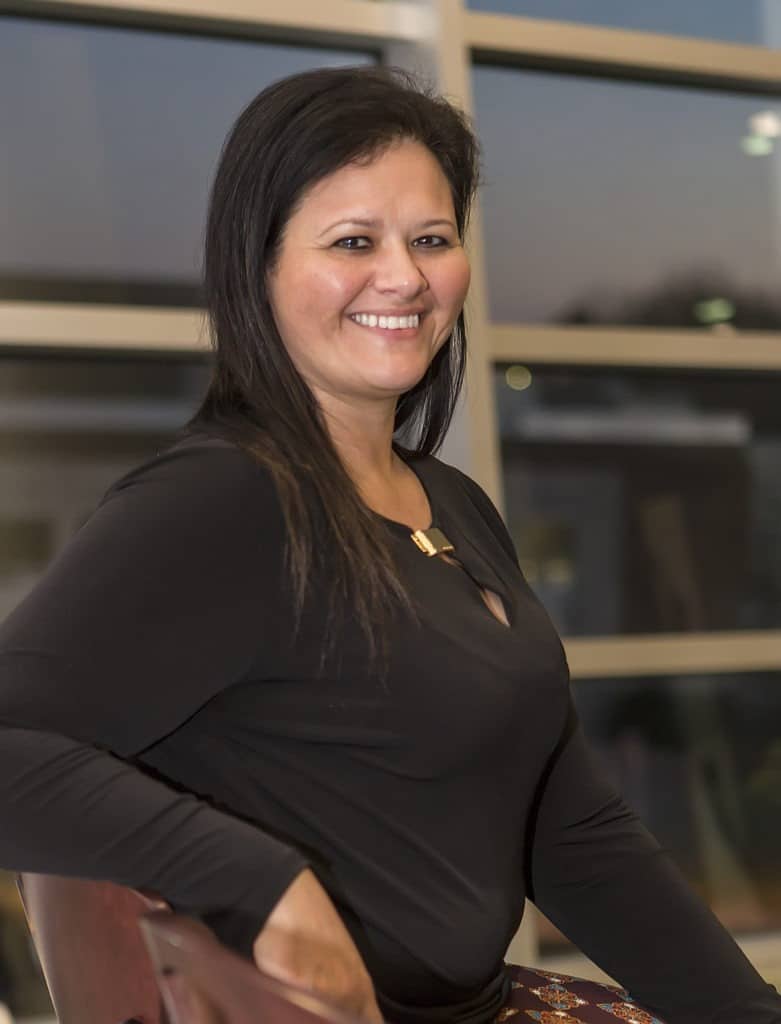 Brenda Neckvatal
Name: Brenda Neckvatal
Where were you born and raised?
Erie, Pennsylvania
What's a short story around the biggest transition you've faced in life?
I was formally diagnosed with Dyslexia at the age of 32. I spent a lifetime battling an unnamed disability, frustrated and felt very limited in a world where I saw no limits. After 28 years as a C, D, F student, I learned to re-read as an adult, returned to college, graduated Magna Cum Laude in my Bachelors program, and earned my MBA within three years shortly after. My life is dedicated to fully exploring the limits that we place on ourselves and tearing them down, exposing a new place of exploration.
What's the once piece of advice you'd give a younger you?
Live your life as you see it, as long as you bring good into this world.
Your Personal Why?
To be better today than I was yesterday as I work towards building a better tomorrow for myself and the world I serve.
How does your Why drive you to be a part of the THF Ecosystem?
I know what it feels like to be confident and anxious. I know what it feels like to hear that voice in your head and not really recognize how it controls your vision. I know what if feels like to achieve through my intentions. I know what it is to never give up.
Military Connection or Why do you respect Special Operators?
Honestly, I do not know why. This very special group of people just sing to my soul and I find that very special – so I run with it and explore where it takes me. I admire their values, I admire their strength, I admire their fortitude, I admire their drive, and I admire their bravery. They are good men.
Favorite THF Value, and why?
Give feedback – it's a gift. Having someone contribute to your life is a tremendous gift, especially when it is given with care for your future.
Area/Industry of expertise:
Human Resource Strategy and Business
< Return >